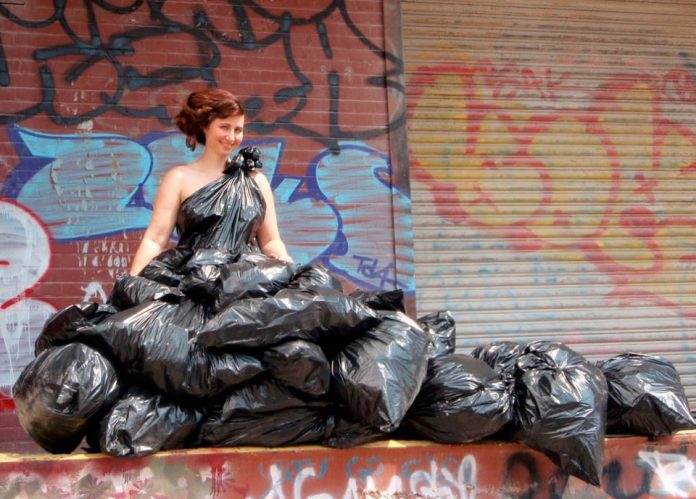 Well, now I've seen everything. It's Christmas Eve and the top trending hashtag on Twitter is #WomenAreTrash. This, from a battalion of involuntarily celibate men who chose the birthday of Jesus to spew their hate. And I'm guessing 95% of them identify as Christian.
"Happy birthday, Jesus! The womb you placed my fetus in was trash."
"Happy birthday, Jesus! The vagina that birthed me was trash."
"Happy birthday, Jesus! 50% of the Earth's population is trash. Just thought we should let you know. Maybe next time you can do better, Lord, and populate the earth solely with men who cannot reproduce humans." That should go over well.
I suppose I should give these "gentlemen" the benefit of the doubt. Maybe they have wives who physically abuse them. Maybe they've been raped by a woman. Perhaps a woman got them horribly drunk at a college party and took advantage of them. Maybe they've been denied a promotion by their female boss, simply because they are men. Or maybe they're tired of being paid less than women for doing the same job. I suppose it's possible they're fed up with receiving unsolicited "vag pics" on their smart phones.
I'm guessing however, that the horrifying abuse they've suffered at the hands of women looks a bit more like this — "Those damn broads and their #metoo movement have made it so a fella can't even be friendly anymore." Or no one cooked them breakfast. Or, since mama died, no one is there to keep the house clean. And, despite all their best efforts at grooming, no woman wants to date them, let alone have sex with them. Trash!
In fairness, there is also an army of decent men on Twitter denouncing this nonsense. I also recognize that those men are the rule, not the exception. God bless.
I have an idea for all the #WomenAreTrash men out there. Why don't we give you your own island where you can celebrate the birth of Christ without all those distracting mothers, wives, sisters, aunts, daughters, nieces, and whores? We'll give you all the guns you want and cell phones that can only reach other incels on the island. You can send each other penis pics 'till the cows come home.
My guess is, none of you will make it to wish Jesus a happy birthday from the island in 2020.