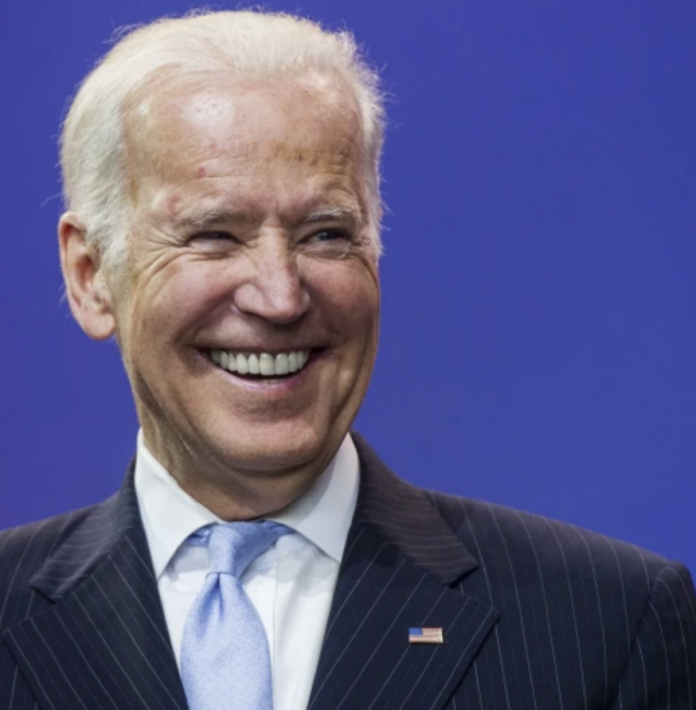 For a fair amount of time now, Joe Biden has been talking about the various sanctions he's imposing upon the Russian government.
In fact, it's quite plain that Biden would love for nothing more than every American to believe the almighty sanctions are going to punish Putin for the war he's waging against Ukraine.
Yet, in spite of Biden's sanctions, Putin's attack against Ukraine remains ongoing. In fact, the Russian dictator is accusing the United States of declaring war on Russia.
Putin is also making outright threats of nuclear war; this comes in addition to him demanding for Russia's nuclear forces to be set in a position of high alert.
Under Putin's leadership, Russia isn't backing down from its war on Ukraine. Meanwhile, the dirty little secret Biden doesn't want Americans (or the rest of the world) to know is that he's funding the war on Ukraine.
US purchases of Russian oil
Despite Russia threatening the United States and committing various genocidal war crimes against Ukraine, America is still buying oil from the Russian government.
Republicans and Democrats have both rallied to change this. However, thus far, the White House is resisting calls to cease all imports of oil from the Russian government.
Biden and his administration would like for Americans to believe a halt against Russian oil imports would trigger higher energy prices for Americans; nevertheless, this claim remains a misconception.
Domestic energy production is an alternative Biden refuses. He would rather purchase oil from Russia or powwow with Iran to see if America can purchase oil from their government.
However, the very simple reality is this: if the Biden administration ceased purchasing oil from the Russian government; if it lifted various bans on fracking, oil drilling, pipelines, etc., Americans would observe energy prices decrease.
Moreover, the United States would no longer be funding Putin's genocidal war crimes against Ukraine.
The bottom line
Not only is Biden bragging about sanctions on Russia; he's also bragging about various funds sent to Ukraine to aid them in the fight against Russia.
However, the impact of this is blunted, so long as the US government continues buying oil from Putin's regime.
Biden, in the very moment, has the power to stop funding Russia; yet, thus far, he refuses to employ the simple and necessary action.