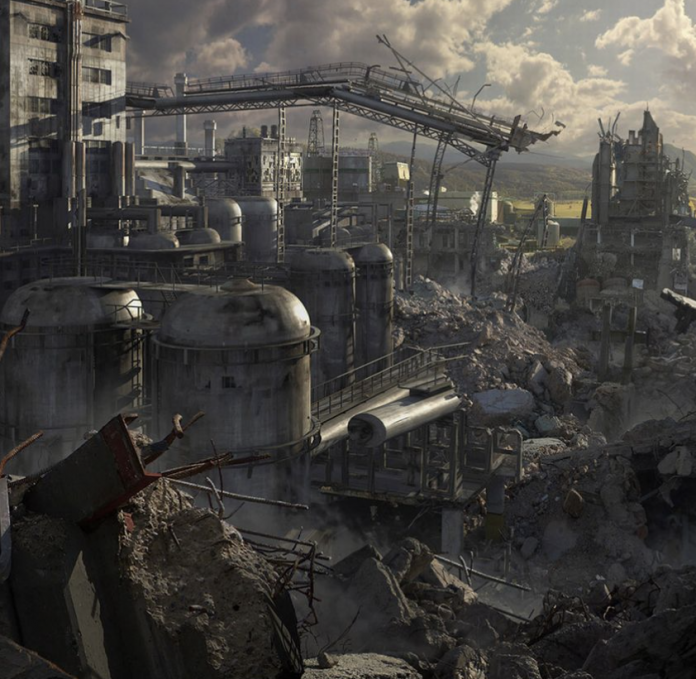 Per the Johns Hopkins University coronavirus tracker, over 308,000 people across the globe have recovered from COVID-19 while fatalities rest at roughly over 83,000. Coronavirus itself maintains an extremely high recovery rate of over 90%; furthermore, roughly 80% of all coronavirus cases are mild or moderate.
The fight against coronavirus is insidiously being weaponized and twisted into something worse than the virus itself. Contrary to what Democrats and certain health officials might believe, the U.S. economy cannot remain closed for much longer. There are already at least ten million Americans out of work, while 6.6 million Americans are seeking unemployment benefits. Meanwhile, domestic violence reports, auto crimes, and property crimes are increasing.
Pitfalls of shelter-in-place orders and obligatory shutdowns couldn't be more obvious; yet, there are still people like Biden adviser Ezekiel Emanuel calling for America to remain closed for 12-18 more months.
This cannot happen and Republicans must push back against this harder than ever.
The Fight for Our Nation
When it comes to the fight against coronavirus, there's a lot of binary thinking in the works. There is a shocking number of people who believe that economic ruin is the only way to defeat COVID-19. This simply isn't accurate. Increased access to testing, social distancing for the more vulnerable, and allowing healthy people to return to work is imperative.
The government recently passed the CARES Act. While this legislation does soften the blow of entrepreneurs and employees being forced out of work, government aid is not a bottomless pit. Stimulus checks can only counteract so much financial devastation. At some point, our nation will have to get back to work. If our economy remains closed for even one or two more months — let alone 12 to 18 — we won't have a country to come back to.
This is serious business.
The Cure Cannot be Worse than the Problem
As the fight against COVID-19 continues, we must remember the great words from President Trump: the cure cannot be worse than the problem.
Our people want to return to work. They will practice Social Distancing and all else, and Seniors will be watched over protectively & lovingly. We can do two things together. THE CURE CANNOT BE WORSE (by far) THAN THE PROBLEM! Congress MUST ACT NOW. We will come back strong!

— Donald J. Trump (@realDonaldTrump) March 24, 2020
Destroying the economy will make coronavirus look like child's play. Every single problem happening now will be magnified by (at least) one thousand without jobs, economic stimulation, and hope. Crime increases, depression, suicides, physical ailments, mental health challenges, and worse are only the beginning of what will come if proponents of longterm lockdowns get their way.