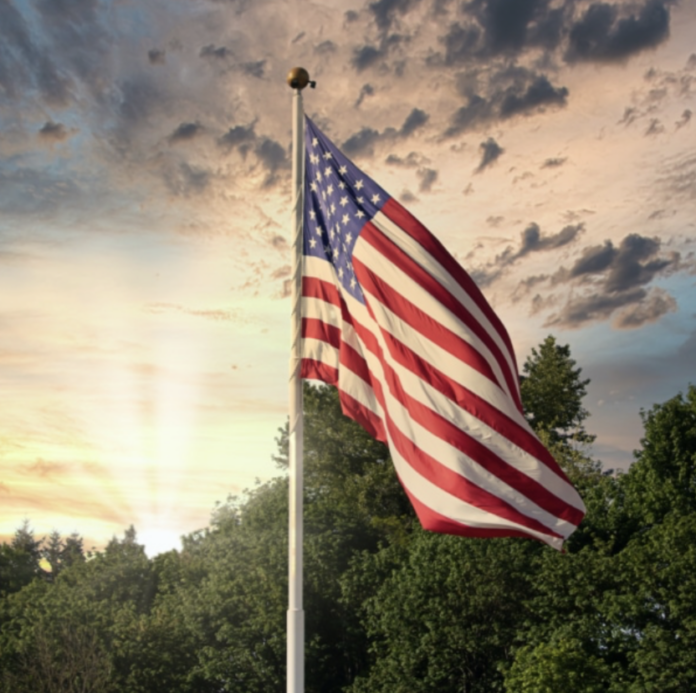 Massive chaos is emerging within the political world less than one week into 2023. However, the current chaos comes amid a longstanding pattern of rising tensions in politics, with said tensions being a large result of hyperpartisanship.
Much of the left and the right have embraced extremism in their own capacities. Many Democrats lash out against members of their party whom they deem to be not radical or "progressive" enough.
On the flip side, there are some Republicans who target their fellow party members for not being hardcore Trumpers or for choosing to be more moderate on certain policy issues.
A lot will happen in politics this year, especially with the 2024 presidential election coming next year; however, it's very clear to see that the two-party system is completely failing the United States.
Division with no end in sight
During the 2022 midterms, Republicans worked hard to regain control of the House of Representatives. The party succeeded in getting it; however, there are nearly two dozen Republicans in the House who are refusing to back Rep. Kevin McCarthy for House Speaker.