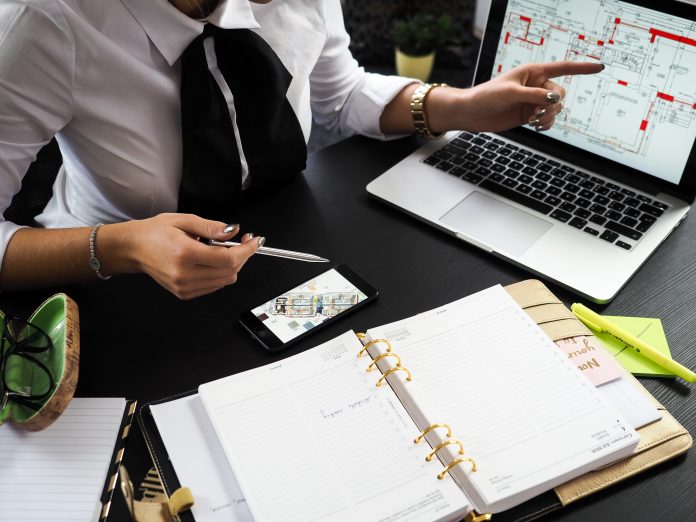 Internet Business Coaching Scheme
The Federal Trade Commission charges three individuals and nine businesses with swindling more than $125 million from thousands of consumers. The fraud scheme is the business education program, "My Online Business Education" (MOBE). The U.S. federal court halts the Internet business coaching scheme and freezes the defendants' assets at the FTC's request.
According to the FTC, the defendants behind the international operation target U.S. consumers. The targets include military service members, veterans, and older adults. The fraudulent program's marketing includes online ads, social media, direct mailers, and live events across the country.
The FTC alleges the defendants falsely claim their business education program assists people in starting their own online businesses. Furthermore, the defendants' program boasts the ability to earn substantial income as a result of the program itself. Evidently, their fraud conspiracy claims to have a "proven" 21-step system for earning money easily and quickly from Internet marketing. As a part of the program, the defendants commit to providing the marketing to those who join.
Flipping The Script
According to the FTC complaint, consumers pay an initial $49 entry fee for the 21-step program. Immediately thereafter, the new customers receive mass amounts of sales pitches for add-on memberships costing thousands of dollars. The "hook" is that the new customers must purchase follow on memberships and services to continue with the 21 step program. Unfortunately for the consumers, the "proven system" is a sales and marketing scam. Specifically, it is a structure for selling the same misleading memberships to others in hopes of earning sales commissions.