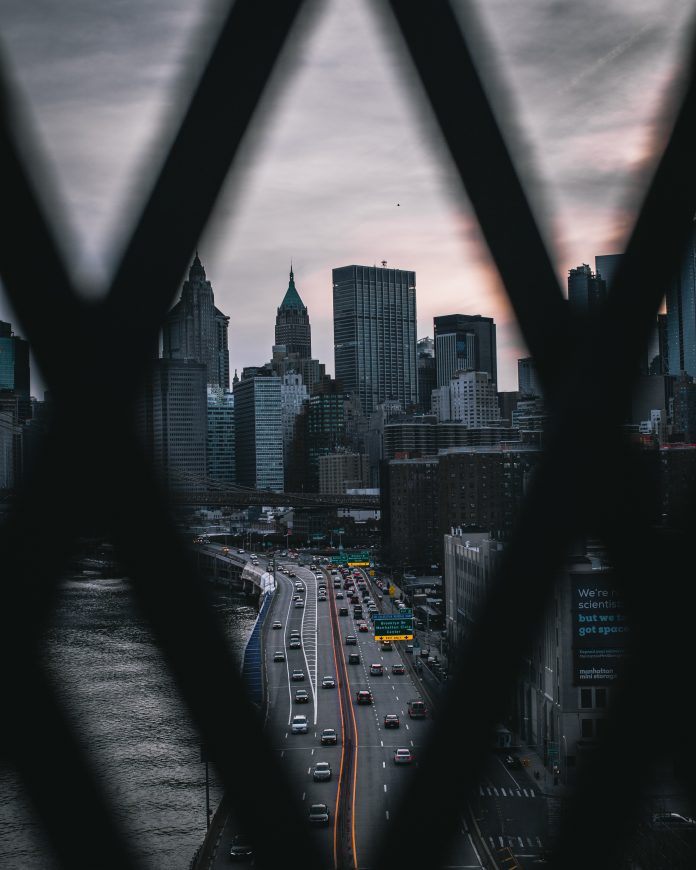 FCPA and Global Reach
The Securities and Exchange Commission announces that Japan-based Panasonic Corporation shall pay in excess of $143 million to resolve charges. Specifically, the charges pertain to Panasonic's global avionics business; accounting fraud and Foreign Corrupt Practices Act (FCPA) violations.
According to the SEC's order, Panasonic's U.S. subsidiary, Panasonic Avionics Corp. (PAC), is complicit in the criminal act. For context, PAC is a provider of in-flight entertainment and communication systems for use in the aviation industry. With regard to PAC's transgression, it involves offering a lucrative consulting position to a government official at a state-owned airline. The purpose of the consulting position is to induce the government official to assist PAC in obtaining and retaining business from the airline. During the bribery scheme, PAC happens to be negotiating two agreements with the airline, for more than $700 million. In the end, PAC retains the government official and pays around $875,000 for a position requiring little to no work. More damning is that PAC utilizes an unrelated third-party vendor to conceal the transaction.
Accounting Discrepancies and FCPA
Over the course of the investigation, the SEC also discovers that Panasonic fraudulently overstates pre-tax and net income. Specifically, Panasonic prematurely recognizes more than $82 million in revenue. The flagrant accounting misdeed is possible via the PAC agreement, wherein misleading information is provided to PAC's auditor. In their findings, the SEC further details that Panasonic lacks sufficient internal accounting controls.
"Investors rightfully expect that the companies they invest in will not engage in bribery or fraud," said Antonia Chion, Associate Director of the SEC's Enforcement Division. "Issuers must implement effective controls for the selection and engagement of consultants and agents to ensure compliance with anti-bribery statutes."
"Issuers need to ensure that their rules and controls address the specific bribery and corruption risks they face when operating in global markets with customers that are state-owned entities," said Charles Cain, Chief of the Enforcement Division's FCPA Unit. "It is not enough for a company merely to set up policies and procedures that are not enforced or are easily circumvented by employees."
Finally, Panasonic consents to the SEC's order finding that the company violated the anti-bribery, anti-fraud, books and records, internal accounting controls, and reporting provisions of the Securities Exchange Act of 1934. As a result, Panasonic agrees to pay approximately $143 million in disgorgement and pre-judgement interest. In a related matter, the U.S. Department of Justice announces PAC will pay a criminal penalty in excess of $137 million. The penalty is part of a deferred prosecution agreement relating to books and records violations of the FCPA.