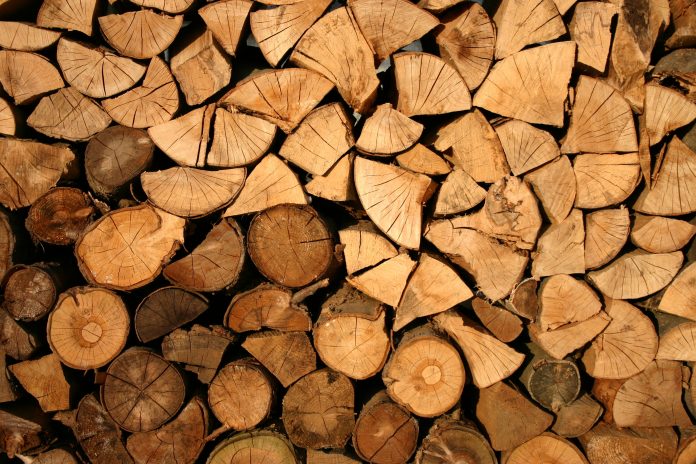 Ponzi Scheme in the Lumber Industry
The Securities and Exchange Commission publicizes fraud charges against a Mississippi company and its owner, Arthur Lamar Adams. The company, Madison Timber Properties, LLC allegedly swindles approximately 150 investors in an $85 million Ponzi scheme. The massive scam takes place in Mississippi, Alabama, and Florida. To date, defendants agree to permanent injunctions, an asset freeze, and expedited discovery.
The fraud scheme includes Mr. Adams lying to investors. The first part of the misrepresentation involves Adams telling investors their investment is to secure and harvest timber from various land owners. Meanwhile, Madison Timber does not possess harvesting rights. Instead, Adams forges deeds, cuts agreements, and falsifies valuation documents for the timber on the land. The second part of the scheme involves Adams promising annual returns of 12-15% on the aforementioned sham timber valuation. To complicate matters, Adams pays early investors with later investors' funds and convinces investors to roll over investments. And finally, Adams uses investors' money for personal expenses and unrelated real estate project development.
Securities and Exchange Commission Charges
"Investors should be wary anytime they are promised high or consistently positive returns," said Richard Best, Director of the SEC's Atlanta Regional office. "We acted quickly in this case to protect the victims of the alleged Ponzi scheme by obtaining immediate injunctive relief and an asset freeze."
The Securities and Exchange Commission's complaint charges Adams and Madison Timber Properties with violating the antifraud provisions of several federal securities laws. Following the charges, the federal court grants the SEC's request for an asset freeze. Moreover, Madison Timber and Adams are permanently barred from future violations of the antifraud provisions of the federal securities laws. Finally, Adams and Madison Timber acknowledge and consent to the entry of the court order, and the court requires Adams to surrender his passport.