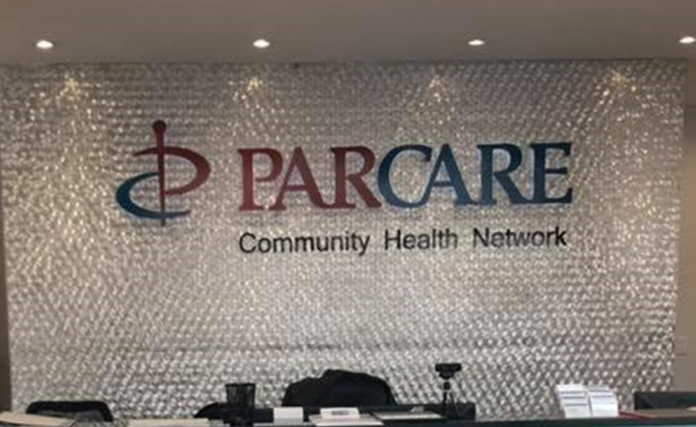 The New York State Police launched a criminal investigation into ParCare Community Health Network for allegedly fraudulently obtaining COVID-19 vaccines and distributing them to the public.
Dr. Howard Zucker, the Health Commissioner for the State of New York, said they are aware of the allegations against ParCare. He also confirmed the ongoing criminal probe against the health care provider. The state's Department of Health (DOH) is helping in the investigation.
"The State Department of Health has been made aware of reports that Parcare Community Health Network, an Orange County provider, may have fraudulently obtained COVID-19 vaccine, transferred it to facilities in other parts of the state in violation of state guidelines and diverted it to members of the public – contrary to the state's plan to administer it first to frontline healthcare workers, as well as nursing home residents and staffers," according to Dr. Zucker.
He added, "We take this very seriously and DOH will be assisting State Police in a criminal investigation into this matter. Anyone found to have knowingly participated in this scheme will be held accountable to the fullest extent of the law."
In a Facebook post on December 21, Parcare claimed that it received supplies of Moderna COVID-19 vaccines. It also claimed that it has the authorization to distribute the vaccines to people who meet certain criteria.
"ONE SMALL INJECTION CAN MAKE A DIFFERENCE FOR THE ENTIRE COMMUNITY! our @ParCare Centers received thousands of #COVID19 #Moderna #vaccines this morning. Thanks to @UPS and our dedicated staff who woke up early to receive this lifesaving shipment #healthcareheroes," wrote ParCare.
Separately, BoroPark24 reported that ParCare claimed that it received 3,500 doses of Moderna COVID-19 vaccines. The health provider's CEO Gary Schlesinger told the news site that they already vaccinated hundreds of patients.
Schlesinger was also quoted saying, "You have to be on that list. Once you are on the list, we have to vet to make sure that you are either a healthcare worker, are over 60, or have underlying conditions. We will not give the vaccine to people who are not eligible for this first batch of the shots."
In response to the criminal investigation into its actions related to the Moderna COVID-19 vaccines, ParCare said it is striving "to provide critical healthcare services and administer COVID-19 vaccinations to those qualified to receive them under the New York State Department of Health's guidelines, which includes frontline healthcare workers and first responders."
Additionally, ParCare said it is cooperating with the DOH regarding the inquiry. It said, "As we actively cooperate with the New York State Department of Health on this matter, we will continue to perform top-quality healthcare services to help New York come out of this pandemic."
—————————————-
Have a story you want USA Herald to cover? Submit a tip here and if we think it's newsworthy, we'll follow up on it.
Want to contribute a story? We also accept article submissions – check out our writer's guidelines here.