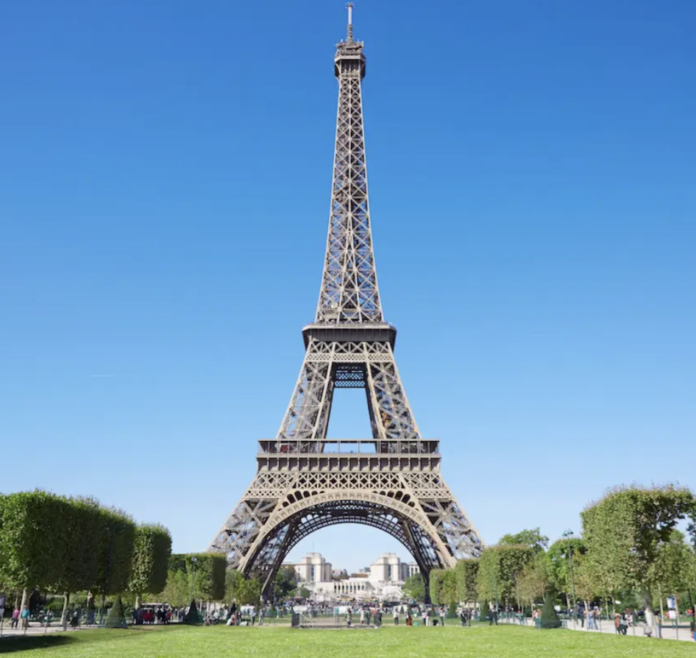 Bedbug infestations are problems that virtually no one wants to deal with. These bugs are small, easy to miss, and prone to biting human beings. Individuals with bed bugs often find these critters are hard to get rid of as well.
They can infest beds, chairs, sofas, and more. Sometimes, the only recourse to get rid of them is tossing out the furniture they've infested or hiring an exterminator.
Unfortunately, one of the most beloved cities in the world, that being Paris, France, is dealing with a shocking uptick in bedbugs. The greater French government is now working to put concerns to rest.
A closer look at the bedbug problem in Paris
Across the City of Love, bedbug sightings have happened in movie theaters, public transit areas, and other environments. People are subsequently documenting this and sharing it on social media, leading to understandable worries about the health risks.
So far, the French government maintains that it's working hard to fix the situation. The work in question involves Clement Beaune, the Transport Minister of France, gathering with industry operators to figure out the next best steps.