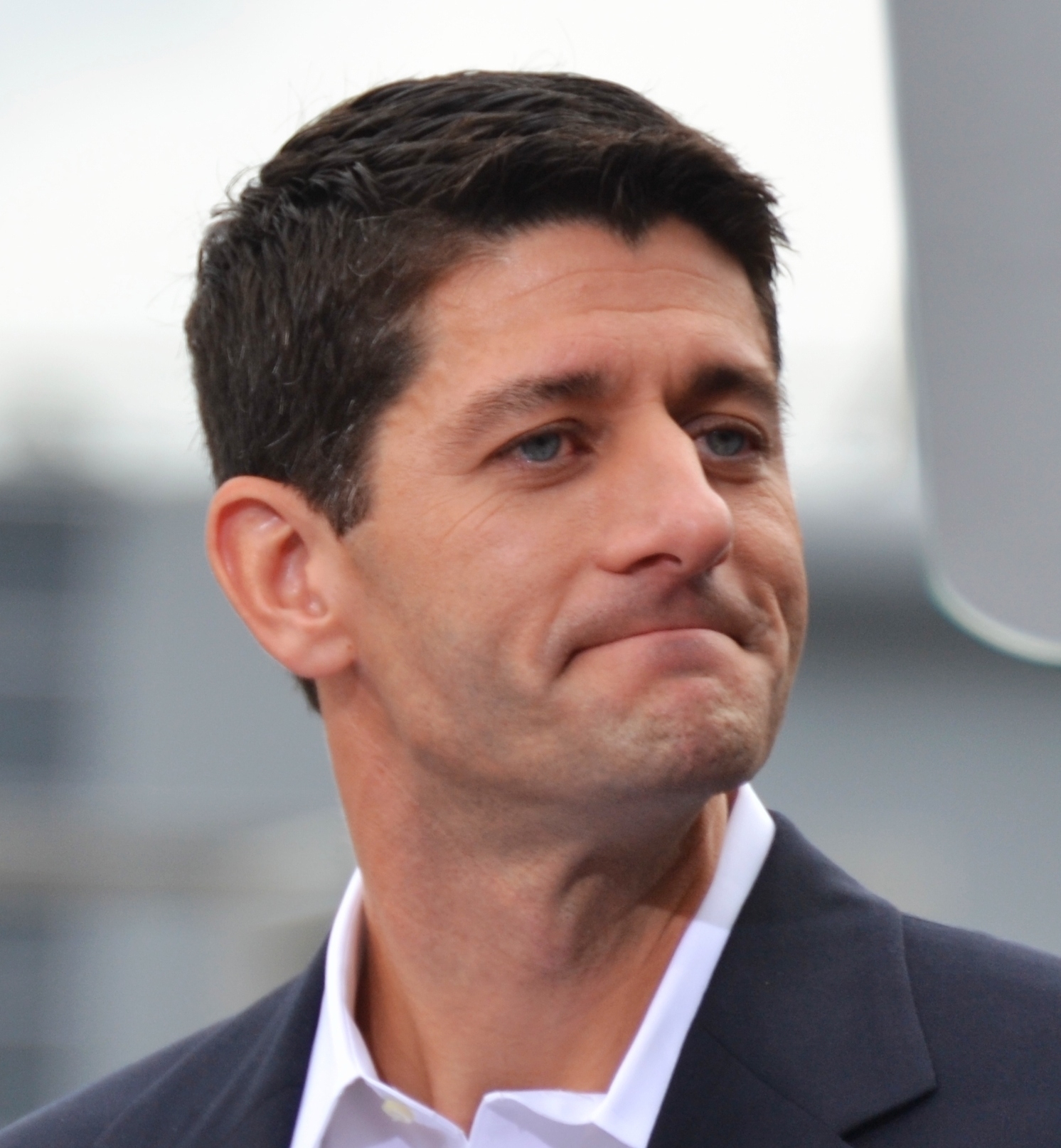 Paul Ryan, Speaker of the U.S. House of Representatives, has been a controversial figure throughout the 2016 Election cycle. Ryan seemed hesitant to support President-elect Donald Trump, and at times the relationship between the House Speaker and GOP nominee appeared to be downright hostile. On other occasions, Ryan was conspicuously silent, avoiding public comment.
In November, two days before the General Election, Ryan published an op-ed with CNN, highlighting his reasoning for supporting Trump. In the piece, he asks readers to "go to better.gop and take a look at what a unified Republican government can get you. And then vote Republican — Donald Trump, our Senate candidates and our House candidates — so we can start turning things around."
The link leads to a page that details Ryan's "A Better Way" plan. The program, rolled out earlier this year, describes six key areas that Ryan feels a Republican-controlled government should focus on and reform:
Poverty
The plan proposes to combat poverty through welfare reforms that would include work requirements, increased integration of siloed federal poverty programs, collaboration with private-sector providers, retirement reforms that make it easier for small businesses to provide retirement benefits, and better tools to assess these programs. The proposed solutions for poverty also include a focus on education in impoverished communities.
National Security
On the issue of National Security, A Better Way provides a 4-pronged approach: Protect the Homeland, Defeat the Terrorists, Tackle New Threats, and Defend Freedom. Key features in this section include addressing cyber attacks, preventing terrorist infiltration in the US through increased border control, engaging terrorist groups on their home turf, increased military research and resources, and foreign policy measures that are focused on supporting key allies. In this section, Veteran Affairs reforms are also an essential component.
The Economy
Regarding the economy, the plan focuses heavily on reforming regulatory processes. Rather than just reducing regulation, A Better Way suggests strengthening needed regulations while minimizing or eliminating regulations that work against business owners and employees. Other components include affordable energy, protecting internet freedom, and lawsuit reforms to reduce frivolous legal actions.
The Constitution
According to A Better Way, "Washington spends money it isn't authorized to spend. It takes power it isn't given. It ignores laws it is required to execute. It doesn't listen, and it certainly doesn't care to learn." This section of the comprehensive plan proposes to strengthen the constitutional separation of powers through increased congressional oversight of the Executive branch, clearer language in bills and laws, and increasing governmental transparency to taxpayers.
Healthcare
One of the most controversial issues in US politics, healthcare, is also addressed in A Better Way. This section of the proposal seeks to unify the hundreds of ideas and solutions that have been put forth by House and Senate Republicans to improve national health care. Key features of the plan's health care policy include protecting those with pre-existing conditions, allowing sales across state lines, medical liability reform, reduced regulation on medical research and a focus on accelerating medical discoveries. Additionally, A Better Way would codify the Weldon Amendment, a controversial amendment that would allow medical providers to refuse to perform controversial medical procedures.
Tax Reform
The final issue that A Better Way addresses is tax reform. Proposed tax reforms include streamlining the filing process, granting larger tax deductions for families, consolidating to 3 tax brackets, and lowering corporate tax rates. Additional reforms would include restructuring the IRS and introducing an independent Office of Dispute Resolution.
In his CNN piece, Ryan states, "A unified Republican government will dedicate itself to reclaiming our founding principles and solving the country's problems." The broad changes proposed in A Better Way will require unity among Republicans and the cooperation of Donald Trump. Over the next 2 years, we will see if Ryan can successfully wrangle a Republican-controlled government to implement his ambitious program.