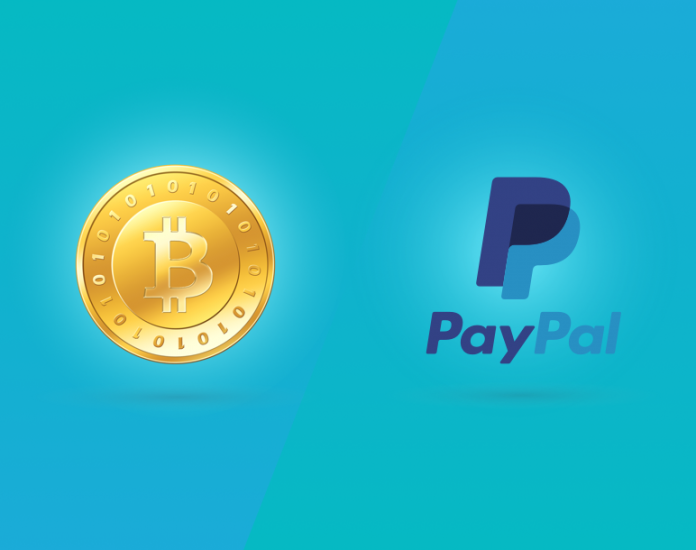 Bitcoin price declined sharply on the Wall Street open February 2, while another tech stock caused extreme fears to traders.
According to Data from Cointelegraph Markets Pro and TradingView Bitcoin plunged below $38,000 as Wall Street started, erasing half of the gains it accumulated on February 1st.
As of this writing, Bitcoin traded near $37,600 as tech stocks saw huge price plummets. The biggest loser was Paypal, which shed almost 25% of its value after the company reported missed earnings targets.
Meanwhile, data from Bloomberg illustrates that most early pandemic gains have been erased this year. For instance, Paypal declined 52% while Zoom and Peleton plummeted by 70% or more.
"Market structure for me is still clearly bearish under $39.6K. Would like to see daily closes over $40.2K before I felt a bigger rally possible," popular Twitter account TXMC Trades summarized on the day.
"My base case is still a test of $29K-$30K (or lower) before any future price discovery. Macro FUD is driving all. HODL and wait."
According to another report by Cointelegraph, not everyone expects an immediate downside, with the possibility of a retest of $40,000 still possible for some.
Analysts are still positive, citing on-chain data although the price performance of cryptos is declining. Statistician Willy Woo said that Bitcoin is still in healthy territory.
"Price in relation to on-chain demand from both speculative and hodl category of investors are now both at peak oversold levels," he told Twitter followers.
"The last time this happened was October 2020. The time before that was at the bottom of the COVID crash."
Looking at derivatives markets, funding rates are negative as of this moment. Analyst William Clemente said that negative rates may not necessarily be shorters "piling into" the market hoping for further deterioration.