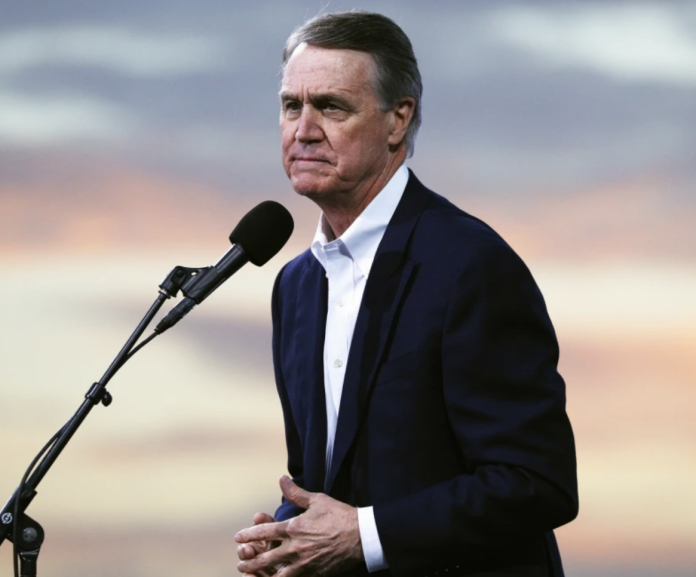 The 2022 Georgia election is one of many gubernatorial races happening across the United States this year.
Last year, Georgia Democrat Stacey Abrams announced her decision to enter the governor's race. Abrams notably ran for Georgia governor in 2018; yet, she endured defeat at the hands of current Georgia Republican Governor Brian Kemp.
At this time, Kemp is currently fighting off a primary challenge from former Georgia GOP Sen. David Perdue. Perdue is currently running to be the 84th governor of the Peach State, but first has to successfully primary Kemp in order to face Abrams in the general race.
On Tuesday, Perdue put out a brand new ad, showcasing a strong endorsement from former President Trump.
A closer look at Perdue's Georgia gubernatorial campaign
The former senator started off the month of February with a brief, yet communicative campaign ad.
The ad features Trump endorsing Perdue as a smart, effective leader; likewise, the former president expressed his beliefs that Governor Kemp fears Abrams and allowed her to walk all over him.