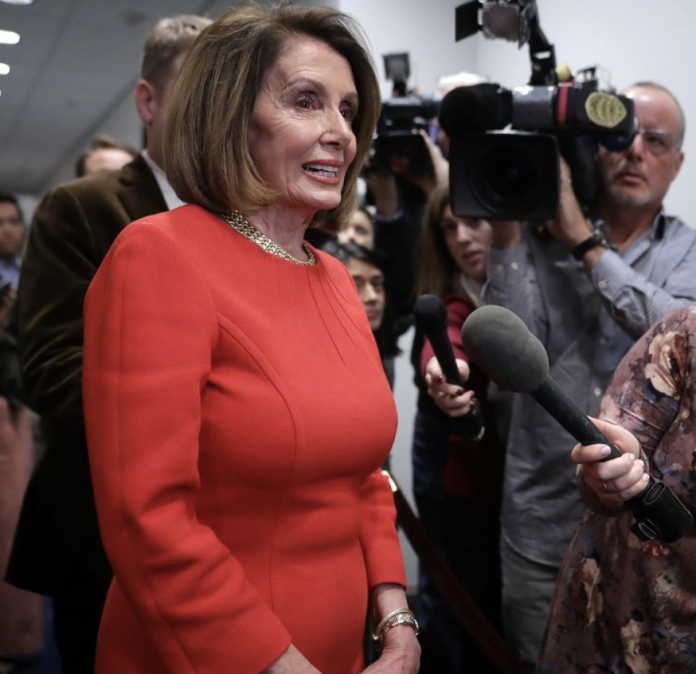 Earlier today, Speaker of the House Nancy Pelosi urged President Trump to delay the State of the Union in light of the government shutdown.
A Closer Look at Calls to Delay State of the Union Address
The House Speaker cited security concerns as the reason for delaying the State of the Union address. Since the government remains shut down, Secret Service has not received compensation. Therefore, Pelosi urged Trump to either postpone the address or deliver it in writing. The Speaker of the House made the aforementioned suggestions in a letter to President Trump.
Notable excerpts from the letter read as follows:
"Sadly, given the security concerns and unless government re-opens this week, I suggest that we work together to determine another suitable date after government has re-opened for this address or for you to consider delivering your State of the Union address in writing to the Congress on January 29th."
Pelosi's request comes as the government shutdown has reached its 26-day milestone. On January 12, 2019, shutdown broke records as the longest one in American history.
More on the Government Shutdown
As the government shutdown remains underway, there is still no resolution in sight. The Trump administration and Democrat leaders remain at odds with one another regarding legislation. The current administration maintains that funding for a Southern border barrier is paramount. Democrats, however, assert that spending billions of dollars on a wall is wasteful.