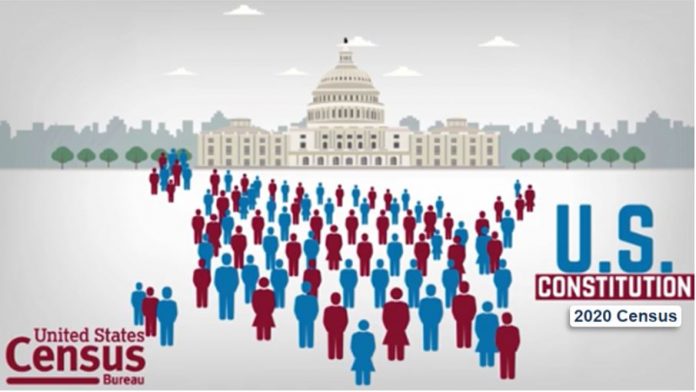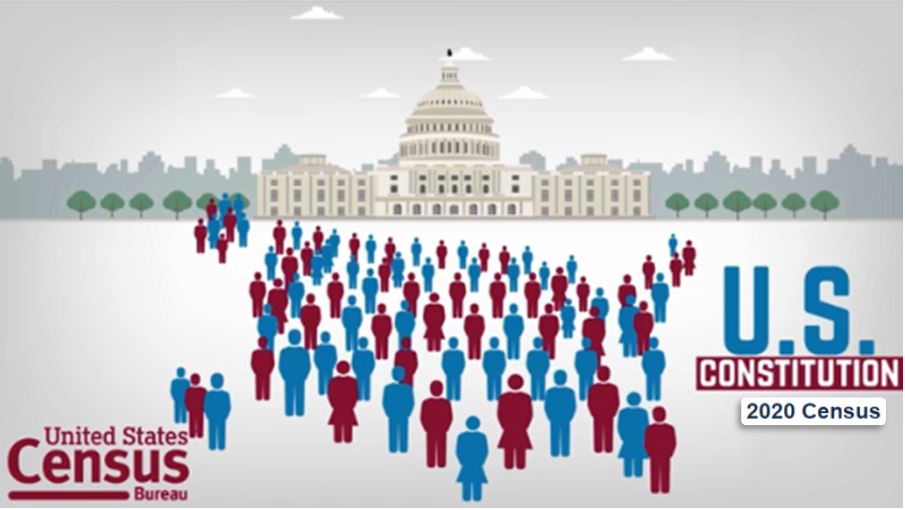 A federal judge in New York stopped the Trump Administration's plan to add a citizenship question to the 2020 Census.
In his 227-page opinion on Tuesday, Judge Jesse Furman of the U.S. District Court in the Southern District of New York ruled that U.S. Commerce Secretary Wilbur Ross did not follow proper procedures when he decided to include a citizenship question to the 2020 Census. 
Secretary Ross violated APA
Judge Furman found that Sec. Ross violated the Administrative Procedure Act (APA) in "multiple independent ways." His decision to add a citizenship question was "arbitrary and capricious."
Sec. Ross "blatantly" violated a statute requiring him to collect data through acquisition and use of administrative records, according to the judge.
Additionally, Judge Furman noted that the Commerce Secretary failed to consider several important aspects of the problem; alternately ignored, cherry-picked, or badly misconstrued the evidence before him; acted irrationally both in light of that evidence and his own stated decisional criteria; and failed to justify significant departures from past policies and practices—a veritable smorgasbord of classic, clear-cut APA violations."
Furthermore, Judge Furman concluded, "Secretary Ross' decision to add a citizenship question to the 2020 census—even if ii did not violate the Constitution—was unlawful for a multitude of independent reasons and must be set aside."
"A major win"
A coalition of attorneys general and mayors across the country filed a complaint challenging the Trump administration and Department of Commerce's decision to demand citizenship information in the 2020 Census.
In a statement, New York Attorney General Letitia James said the court's decision is a "major win for New Yorkers and Americans across the country who believe in a fair and accurate count of the residents of our nation."
She added, "The attempts by the Trump Administration to mandate a question about citizenship were not rooted in a desire to strengthen the census process and would only undermine our immigrant communities. Inciting fear in our residents is not only immoral, but also ill-conceived."