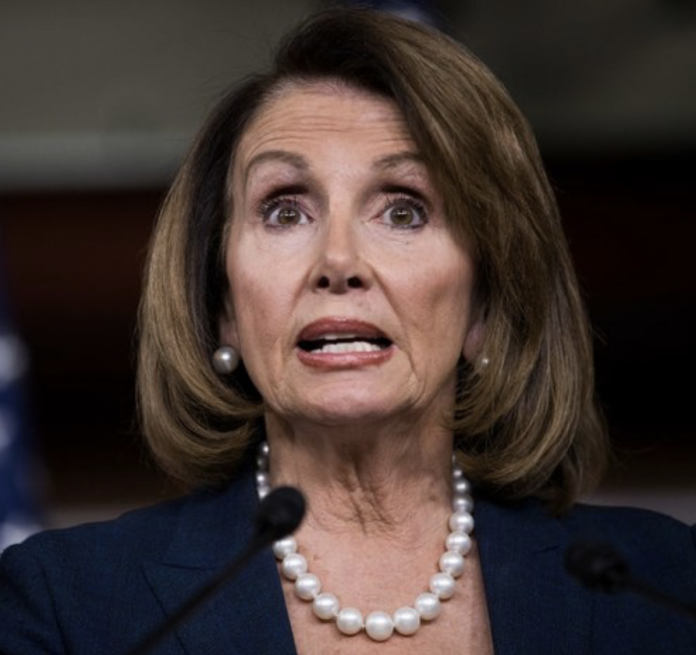 On Monday, House Minority Leader Nancy Pelosi wrote about the plans of Congressional Democrats who recently regained control of the House of Representatives, reports The Hill.
An Overview of the Future for House Democrats
In a Dear Colleague letter, Pelosi affirmed that House Democrats plan to make the most of their win in last week's midterms.
"As we travel to Washington for this lame duck period, House Democrats are anything but lame ducks. We are flying high and taking pride in the greatest Democratic victory in the House since 1974."
The House Minority Leader furthermore stated that Democrats are open to bipartisanship, yet will remain firm on certain issues.
"We have great opportunity, and therefore great responsibility to get results for the American people. In the next few weeks, we need to be unified, find common ground with Republicans in our legislative engagements, but stand our ground when we must."
Similarly to Pelosi, President Trump has also affirmed his interest in working across partisan aisles. However, during last week, the president noted that Republicans still maintain strong dominance in the Senate.