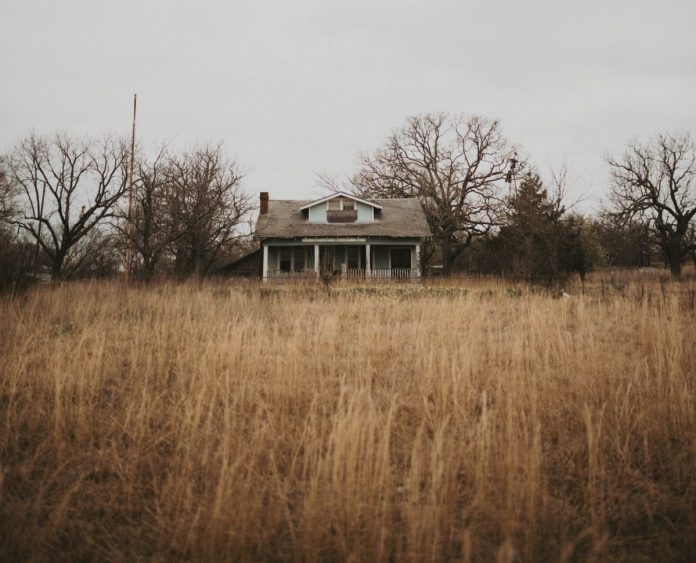 Pending home sales — a measure of signed contracts on existing homes — dipped a much worse-than-expected 10.2% in September from August, according to the National Association of Realtors.
Economists had predicted a 4% plunge. Sales declined 31% year over year.
This represents the lowest level on the pending sales index since June 2010, excluding April 2020, when the Covid pandemic was in its early days.
Realtors pointed to exorbitantly higher mortgage rates, which reached record lows for the first two years of the pandemic. The average rate on the popular 30-year fixed mortgage was right around 3% at the start of this year, but then surged swiftly, blasting above 6% in June, according to Mortgage News Daily. It pulled back a bit in July and August but then rose again, crossing 7% in September, when these contracts were signed.
"Persistent inflation has proven quite harmful to the housing market," said NAR Chief Economist Lawrence Yun. "The Federal Reserve has had to drastically raise interest rates to quell inflation, which has resulted in far fewer buyers and even fewer sellers."