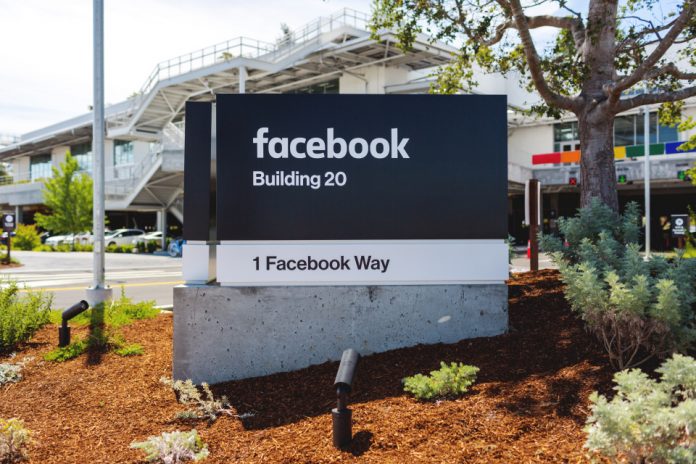 Pennsylvania Attorney General Josh Shapiro said he will lead a national investigation into the privacy practices of Facebook.
He made the announcement after learning that the personal information of nearly three million Pennsylvanians were compromised.
On Thursday, AG Shapiro said Facebook responded to a letter requesting information regarding its business practices and privacy protections. A bipartisan group of 41 state attorneys general including Shapiro signed the demand letter.
Facebook estimated that it shared the personal data of 2,960,311 Pennsylvanians to Cambridge Analytica and third parties. The social network giant also informed the AGs that the total number of Americans affected by the data scandal was around 70.4 million. That's lower than its previous estimate of 87 million users.
Facebook CEO apologized for company's mistakes 
"Nearly a quarter of the Commonwealth's residents – 22 percent – had their personal data compromised by Facebook's privacy breach," said AG Shapiro.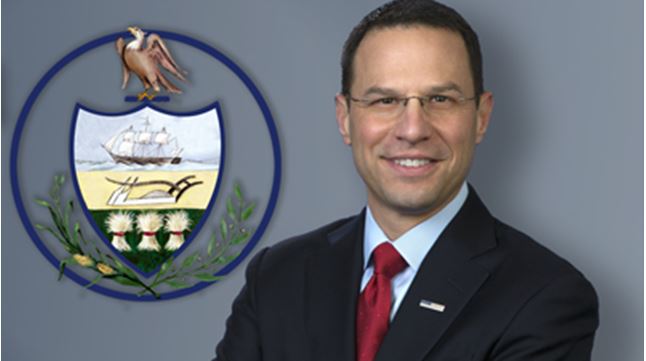 In addition, the Pennsylvania AG said, "Social media users don't expect to have their information given to third party developers without their knowledge. Businesses like Facebook must take significant steps to better protect their users' privacy and personal data."
Furthermore, AG Shapiro stressed, "I'm leading a national investigation with my colleagues to ensure Pennsylvanians and Americans are protected from these kinds of unauthorized information sharing."
In March, the Federal Trade Commission (FTC) confirmed its investigation into the social network giant's privacy practices.
Last month Facebook CEO Mark Zuckerberg apologized to Congress for his company's mistakes in handling users' personal data. He promised to make changes and correct the failures of the social network giant.
Cambridge Analytica filed for bankruptcy
Yesterday, Cambridge Analytica announced that it filed for applications to start bankruptcy proceedings. It is shutting down all of its operations.
The British political consulting explained that it lost virtually all of its customers and suppliers due to the data scandal. It also maintained its "unwavering confidence that its employees have acted ethically and lawfully" and the allegations against it were "unfounded."