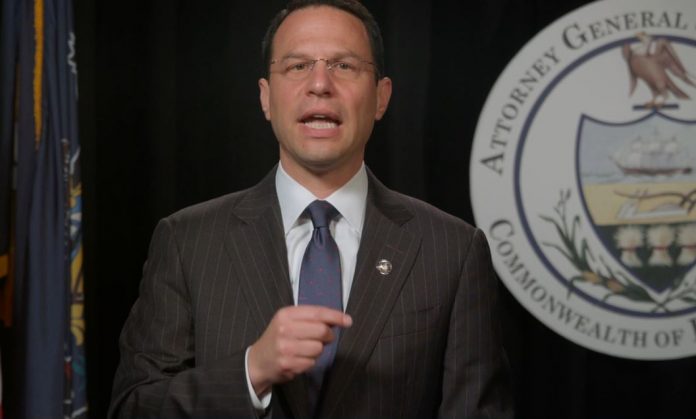 Pennsylvania Attorney General Josh Shapiro filed legal actions against 20 car dealers in eleven counties over their alleged false advertising practices.
The legal actions were part of the attorney general's statewide crackdown on auto dealers pretending as individual sellers of motor vehicles on Craigslist. According to Shapiro, the auto dealers committed deceptive advertising and violated consumer protection laws.
"These car dealerships used deceptive advertising and were dishonest with Pennsylvania consumers, said Shapiro in a statement.
Additionally, he said, "Car buyers are making a significant investment, and they need to have full knowledge of whom they are buying from. When businesses skirt that process and violate the law, we will hold them accountable and force change in behavior."
The Bureau of Consumer Protection under the state Attorney General's office led the investigations. The bureau targeted car dealers advertising in the "for sale by owner" section of websites such as Craigslist. The advertisements did not disclose that a dealership is selling the vehicle.
List of Pennsylvania car dealers facing legal actions
The Attorney General's Office filed legal actions against the following auto dealers:
Arrow Motors, Inc. (Philadelphia County)
Roberts Collision Centers, Inc. d/b/a Roberts Auto Sales (Fayette County)
E-T Auto Sales (York County)
US 1 Auto Mall, Inc. (Bucks County)
DeKalb Auto Sales (Montgomery County)
Avenue Auto Group, LLC (Philadelphia County)
RSA Services, Inc. (Philadelphia County)
Dave Hallman Chevrolet, Inc. (Erie County)
Eagles Auto Sales, Inc. (Philadelphia County)
Stoney Creek Auto Center (Berks County)
Rau Automotive (Allegheny County)
Premier Automotive (Allegheny County)
Triple C Autoplex, LLC (Fayette County)
Carmart of York, LLC (York County)
N.T. Auto Sales (Northampton County)
Charles H. Price Auto Sales, Inc. (Berks County)
Eddy A. Peralta (Berks County)
Annville Pre Owned Auto Sales, LLC (Lebanon County)
Life and Liberty Motors, LLC (Berks County)
Lux Motor Cars, LLC (Cumberland County)
The Attorney General's Office collected over $10,500 in civil penalties and costs for the illegal advertisement of at least 178 vehicles. The auto dealers agreed to stop their deceptive advertisements and to follow the Consumer Protection Law and Auto Regulations.