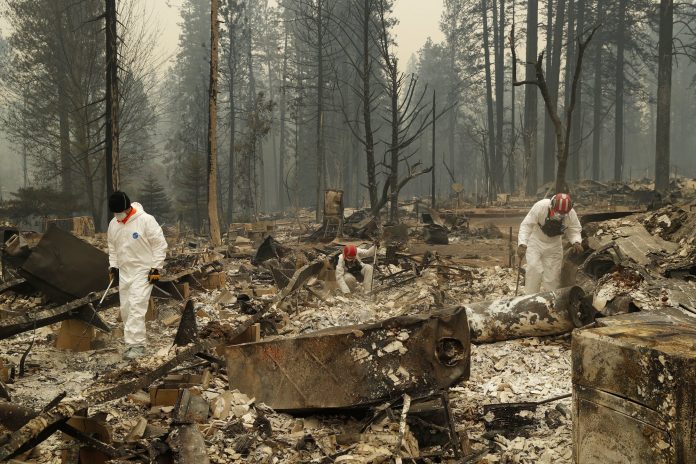 The number of fatalities from the Camp Fire in Butte County, California increased to 63 after search and rescue workers found additional human remains. The number of people missing rose to more than 600, according to officials.
On Thursday, the Butte County Sheriff's Office confirmed that seven additional people were found dead due to the Camp Fire. They discovered three remains in Magalia, three in Paradise, and one in Concow.
During a press conference, Butte County Sheriff Kory Honea told reporters that the number of missing persons increased to 631 overnight.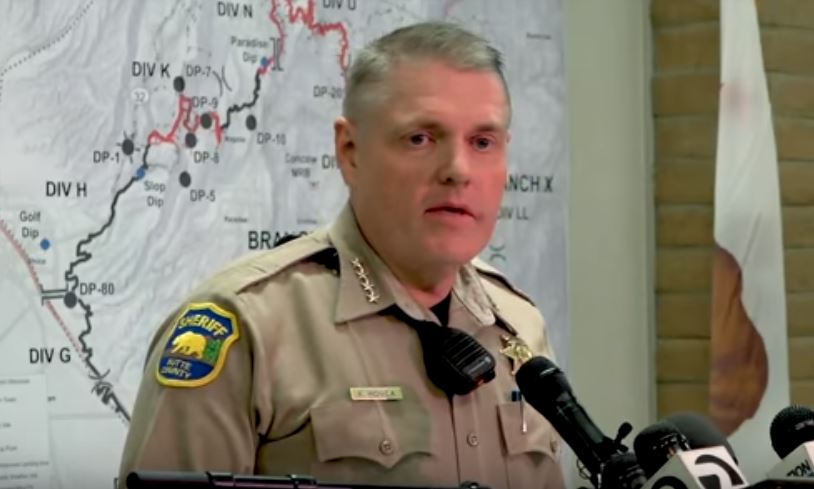 He explained that the number increased significantly because they added all the records gathered during the "most intense portions of this event, when people are calling 911 and we were logging information in there." He added that they reviewed the data and updated the number of people unaccounted for.
Furthermore, Honea said they are working continuously to identify the dead people. They have tentative identifications on 53 individuals and are still waiting for DNA confirmation.