Pennsylvania Attorney General Josh Shapiro criticized Cardinal Donald Wuerl, the former Bishop of Pittsburgh, over his untruthful response to the grand jury report on child sexual abuse by Catholic priests.
The grand jury report described the horrifying sexual assaults and rapes of 1,000 children by over 300 predator priests in six Catholic dioceses in Pennsylvania. It also provided details on the coverup of the crimes against the children by the leaders of the dioceses.
Cardinal Wuerl 'Did His Best' to Prevent Future Sexual Abuse by Priests
From 1988 to 2006, Wuerl served as the Bishop of Pittsburgh. He was identified as one of the bishops involved in covering up the abuse allegations against priests.
Wuerl said in a statement that he believes the report "confirms that I acted with diligence, with concern for the victims and to prevent future acts of abuse."
In an interview with Fox 5 in Washington D.C., Wuerl said he tried to do his very best to deal with the sexual abuse allegations against a priest when he was the Bishop of Pittsburgh.
"I think I did everything that I possibly could," Wuerl said. "We put in place a review board so there would be a way of looking into the allegations … beyond just myself."
Shapiro Said Cardinal Wuerl Should Follow the Words of Pope Francis
In response, Shapiro said Wuerl was lying to defend himself amid criticism and demands for his resignation.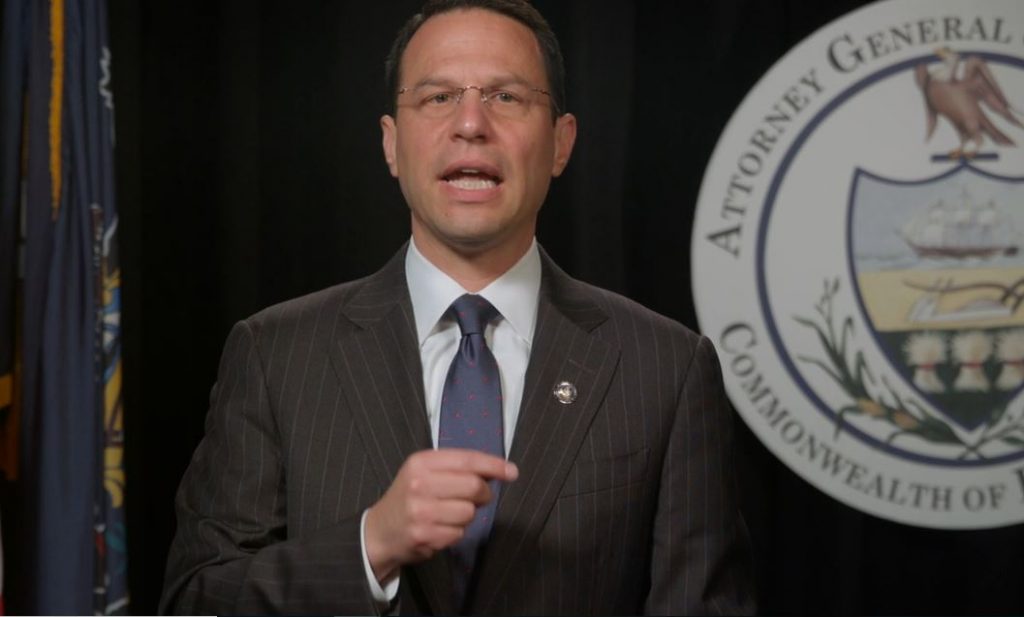 In a statement to CNN, the attorney general said, "Cardinal Wuerl is not telling the truth. Many of his statements in response to the grand jury report are directly contradicted by the church's own documents and records from their secret archives."
In addition, Shapiro stated that the cardinal's misleading statements now only further the coverup. He "should heed the words of Pope Francis, who validated our work in Pennsylvania and supports the recommendations of the grand jury."
Pope Francis Strongly Condemned Child Sexual Abuse and Coverup
On Monday, Francis once again acknowledged the suffering of many children and strongly condemned the sexual abuse and abuse of power by a significant number of priests.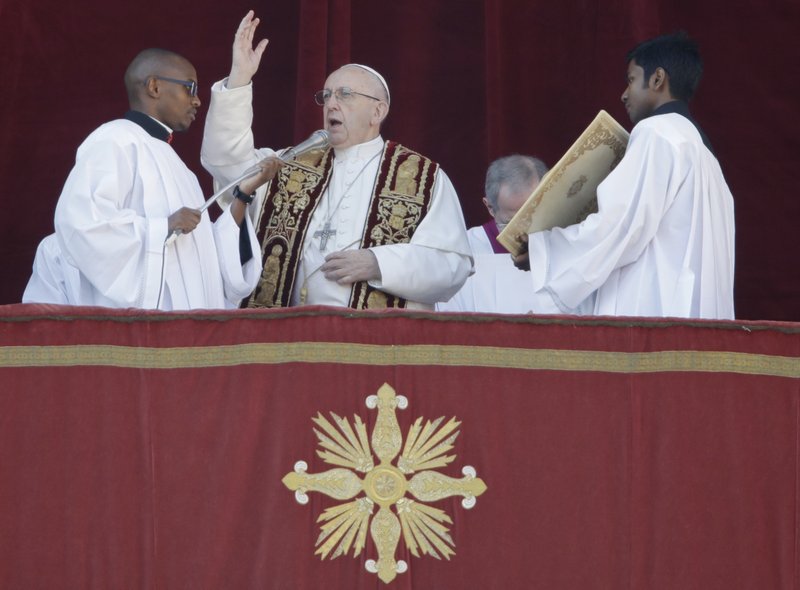 "Even though it can be said that most of these cases belong to the past, nonetheless as time goes on we have come to know the pain of many of the victims," Francis said. "We have realized that these wounds never disappear and that they require us forcefully to condemn these atrocities and join forces in uprooting this culture of death; these wounds never go away.
"The heart-wrenching pain of these victims, which cries out to heaven, was long ignored, kept quiet or silenced. But their outcry was more powerful than all the measures meant to silence it, or sought even to resolve it by decisions that increased its gravity by falling into complicity. The Lord heard that cry and once again showed us on which side he stands."
In addition, the pope wrote that the Catholic Church "did not act in a timely manner" and showed no care for the little ones." According to him, "We abandoned them."