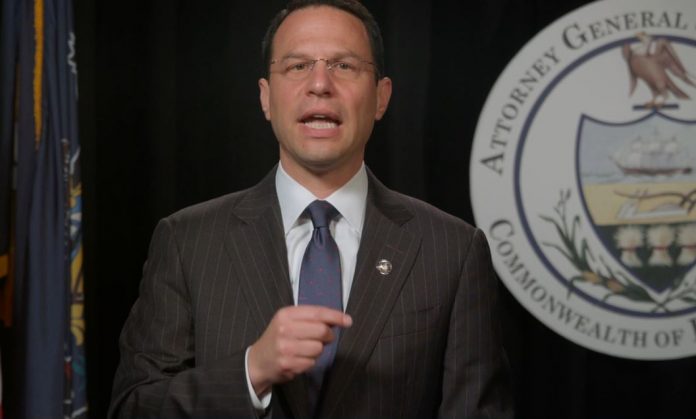 Pennsylvania Attorney General Josh Shapiro filed a lawsuit against a Texas company engaged in a "for sale by owner" home scheme.
According to Shapiro, Harbour Portfolio Advisers deceived more than 70 Pennsylvania consumers into buying uninhabitable homes with misleading property deeds. The homes often lacked basic essentials such as heat or electricity and were sold at inflated prices.
The attorney general found that Harbour Portfolio Advisers purchased many financially distressed homes in low-income neighborhoods. The company put up "for sale by owner" signs to attract potential buyers. To hide the major problems in those homes, the company turned off utilities during house tours.
Pennsylvania Home Buyers Unknowingly Signed Misleading Deeds
Shapiro noted that buyers agreed to pay large, non-refundable deposits. They also signed "agreement for deed" papers that looked like conventional mortgages, but were not.
The attorney general found that the company convinced the buyers to pay more than $2.6 million, plus 9.9 percent interest, for uninhabitable homes. The transactions occurred between 2010 and 2016.
The buyers didn't know that a clause in the paperwork allows the company to demand payment of the full amount owed, plus the interest, if they missed a single payment. They also lose all their rights in the home if they missed a single payment.
"Harbour Portfolio Advisors victimized at least 70 Pennsylvanians who thought they were buying habitable homes for themselves and their families," Shapiro said. "These scammers exploited the fact that many of the buyers were low-income consumers who may not have understood the complicated process of buying a home. Instead, they got subpar homes and misleading deeds."
The attorney general sued Harbour Financial Advisors to end its "reprehensible conduct." He accused the company of violating Pennsylvania's Unfair Trade Practices and Consumer Protection Law, Land Installment Contract Law and usury laws.