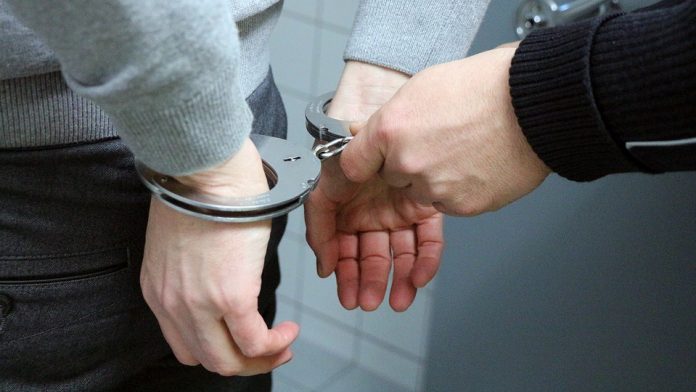 Pennsylvania law enforcement officers arrested a major manufacturer and supplier of ecstasy and other illegal drugs in the City of Allentown, according to State Attorney General Josh Shapiro.
In a statement, Shapiro reiterated his commitment to eliminate dangerous drugs in Pennsylvania and to "prosecute those who are pushing these poisons."
"Drug addiction is ravaging our communities and destroying lives—and drug manufacturers and dealers such as this are adding fuel to the epidemic. Lehigh County has been especially hurt by the opioid crisis, and has the seventh highest overdose rate in the Commonwealth," he added,
On Thursday, Shapiro identified the suspect as Colton Kenneth Nace of West Cumberland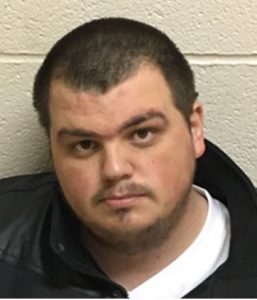 Street in Allentown. Nace is facing criminal charges including possession with intent to deliver a controlled substance, manufacturing a controlled substance, persons not to possess, use, manufacture, control, sell or transfer firearms, and six related charges.
According to the Attorney General, agents executed a search warrant of Nace's residence on February 28. The agents decided to search the suspect's residence after obtaining substantial information from confidential informants, surveillance, and other investigative means regarding his illegal activity.
During the search, agents seized different types of illegal drugs, a firearm, and some paraphernalia from the suspect including:
1,000 ecstasy pills
31 grams of fentanyl,
5 pounds of multi-colored powder/methamphetamine mixture,
1 grams of crystal methamphetamine,
5 pounds of high grade marijuana,
1 stolen Sig P230.380 caliber handgun
$2,000 US currency; and
A commercial pill press, packaging, and paraphernalia for manufacturing pills.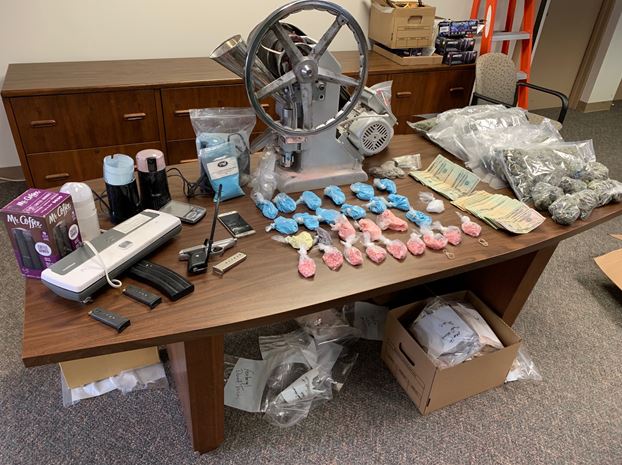 Defendant admitted to selling over 500,000 ecstasy pills
Nace admitted to authorities that he is manufacturing and selling ecstasy pills. He also told them that he recently bought a quantity of fentanyl to make a counterfeit oxycodone pills.
Additionally, the defendant told authorities that he was manufacturing and selling at least 5,000 ecstasy pills a week. He sold the pills for $2 each. Over the past two years, he sold more than 500,000 ecstasy pills with a street value of over $1 million.