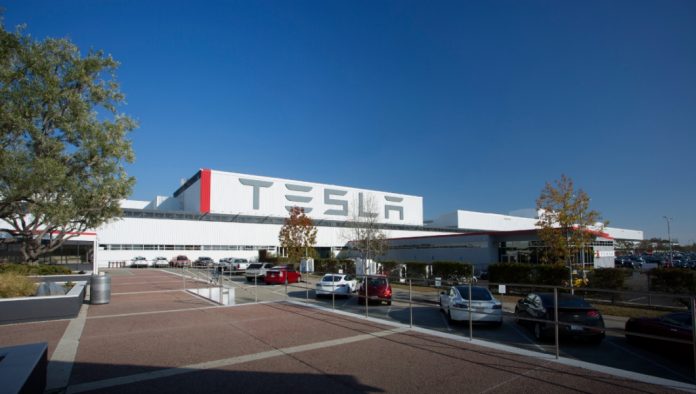 The stock price of Tesla (NASDAQ: TSLA) plummeted after the electric car manufacturer announced its decision to close most of its stores and the possibility that it will post a net loss in the first quarter of 2019.
TSLA shares closed $294.99 each, down by 7.84 percent on Friday.
In a blog post on Thursday, Tesla explained that it is "shifting all sales online" to "remain financially sustainable" and reduce the prices of its vehicles by around 6 percent on average.
The electric car manufacturer did not say how many of its 131 stores will be shuttered. However, it said a "small number of stores in high-traffic locations" will remain as "galleries, showcases, and Tesla information centers."
During a conference call with reporters, Tesla Elon Musk confirmed the store closures. He also stated that the company will reduce its headcount and will not be profitable in the first quarter.
Musk said, "We will be closing some stores, some reduction in headcount as a result — there's no question about that. I wish there was some other way. Unfortunately, it will entail a reduction in force on the retail side. There's no way around it."
"Given that there is a lot happening in Q1, and we are taking a lot of one time charges, and there are a lot of challenges getting cars to China and Europe, we do not expect to be profitable in Q1. We do think that profitability in Q2 is likely," he added.
Tesla Model 3 is now available
On Thursday, Tesla also announced that its standard Model 3 is now available for $35,000. The electric car offers 220 miles of range, a top speed of 130 mph, and 0-60 mph acceleration of 5.6 seconds.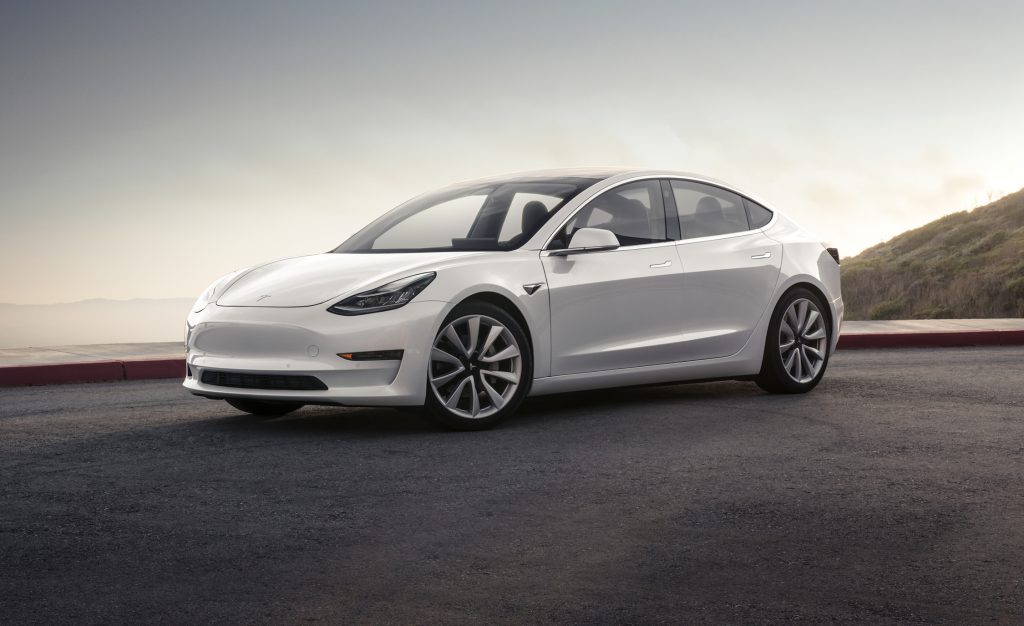 The company said the Model 3 "is built to achieve the same perfect 5-star safety rating" even if its price is lower.
Tesla also introduced the Model 3 Standard Range plus for $37,000 before incentives. The electric car 240 miles of range, a top speed of 140 mph, 0-60 mph acceleration of just 5.3 seconds. It also offers the most premium interior features.