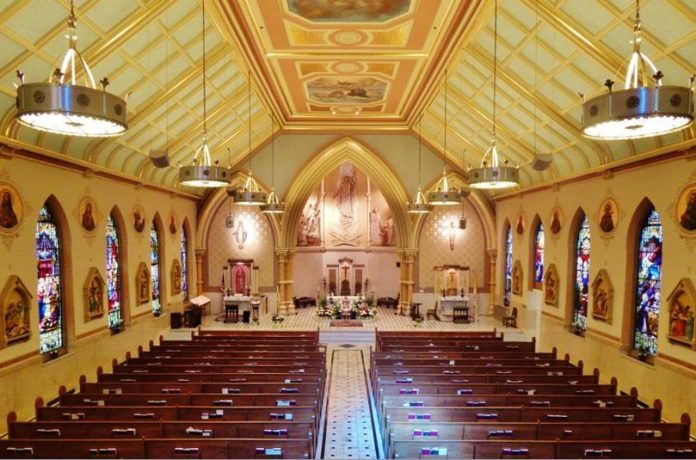 A Catholic Diocese in Pennsylvania is facing a lawsuit in connection with the clergy sexual abuse scandal.
On Monday, a former altar boy identified in the lawsuit as John Doe claimed that a former priest Bruno Tucci sexually abused him between 1999 and 2001. The incident allegedly occurred at Our Lady of Mount Carmel in Nesquehoning, Carbon County.
During a press conference in Philadelphia, Gerald Williams, the lawyer representing the now 29-year-old former altar boy, said the Grand Jury Report on clergy sexual abuse motivated him to file a lawsuit.
The Grand Jury report identified 301 predator priests including Tucci, who served as a priest at the Diocese of Allentown from April 1971 to March 2002.
Williams described his client as a "broken young man" and "veers from anger to despair to depression…He is 29 and if he was a few years older we would not be filing this lawsuit." He added that Tucci "was abusing children before our client was even born."
Allentown Diocese allegedly "did nothing" to prevent clergy sexual abuse
The former altar boy's lawsuit also included Allentown Diocese's former bishop Edward Cullen and current bishop Alfred Schlert as well as the  Congregation of the Servants of the Paraclete in Jemez Springs, Mexico.