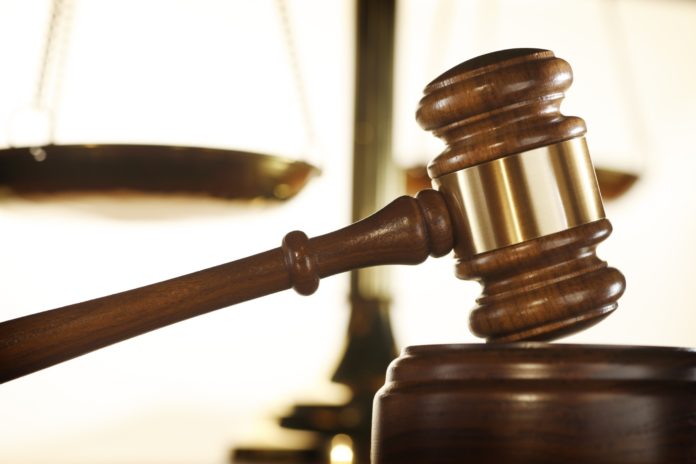 Paxton Associates, a motor vehicle dealership doing business as Faulkner Honda in Harrisburg, agreed to settle the charges against it by the Pennsylvania Attorney General's office.
Attorney General Josh Shapiro alleged that Faulkner Honda violated the Pennsylvania Consumer Protection Law and the Automotive Industry Trade Practices by engaging in deceptive and unfair sales practices. The dealership allegedly tricked consumers into buying valueless warranties for their new or leased Honda vehicles.
Based on the investigation by the Attorney General's Bureau of Consumer Protection, the dealership did not disclose that a manufacturer's warranty is already included in the advertised purchase price for Honda vehicles. Consumers paid around $1,000 on average for these warranties that have no meaningful value beyond the manufacturer's warranty.
In a statement, Shapiro said, "This dealership took its customers for a ride by encouraging them to purchase an additional warranty that had no value. My office is fighting to ensure that consumers are able to make informed purchases and protect against deceptive sales tactics, which bilk customers out of their hard earned money."
"If you were a customer of the Faulkner Honda dealership and believe you have been a victim of this deceptive sales tactic, you may be eligible for restitution and should contact my Office," he added.
Details of the settlement
Under the Assurance of Voluntary Compliance settlement, Faulkner Honda agreed to pay restitution or refunds of $1,000 to eligible consumers affected by its wrongdoing.
Consumer who believe they were victims of the dealership's deceptive sales tactics have a 90-day window to file a complaint and seek relief. They must filed their complaint with the Attorney General's Bureau of Consumer Protection.
Additionally, the dealership agreed to follow the Consumer Protection Law and will not violate it in the future. It will not engage in any practice that violates the Auto Regulations.
Furthermore, Faulkner Honda agreed to pay $5,000 in civil penalties to the Commonwealth of Pennsylvania, Department of Treasury.
Moreover, the dealership agreed to pay the costs of investigation in the amount of $5,000 to the Commonwealth of Pennsylvania, Office of Attorney General.