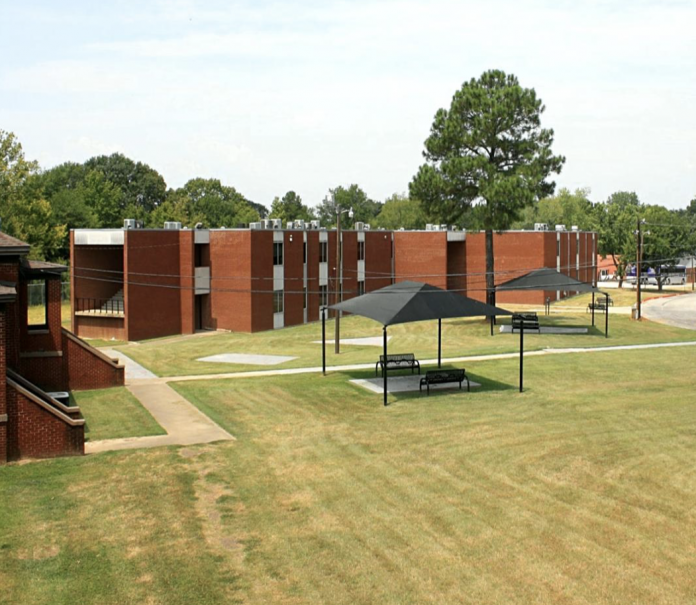 New developments have affirmed that Texas is moving to preserve free speech on college campuses.
The push for the preservation of free speech on college campuses comes amidst concerns about the censorship of conservative ideas.
Everything You Need to Know
Texas Sen. Joan Huffman provided details about the state's pro-free speech bill which would apply on college campuses.
The statement subsequently reads as follows:
"Colleges and universities should provide the opportunity for students to hear others' points of view in a free and unrestrained manner. Senate Bill 18 is a direct result of the Committee's process of hearings and research toward that goal. This bill was constructed in an objective, non-partisan manner and will be applied equally to all groups and points of view."
The Senate Bill 18 has also already passed with full support. In a nutshell, Texas colleges and universities will have to uphold free speech. This will require penalizing those who attempt to infringe upon free speech and furthermore setting up a process for those with concerns about censorship on campuses.
President Trump has previously talked about revoking public funding from campuses which tolerate the censorship of dissenting political views:
"If they want our dollars, and we give it to them by the billions, they've got to allow people like Hayden and many other great young people and old people to speak. Free speech. If they don't, it will be costly."
Concerns about Censorship of Conservatives
Over the past year, concerns about the censorship of conservatives have increased significantly. This is applicable to not only college campuses, but also on social networking platforms. Many Americans have noted that liberalism maintains its position as the dominant political ideology within colleges and universities. Furthermore, there are reports of conservative students facing backlash or flak simply for vocalizing points which dissent from leftism.
On social networking sites, the concerns pertain to the leanings of various platforms. After all, big tech groups and Silicon Valley are not known for being ultra conservative.
Right-wing users of these various networking sites have reported experiences of shadowbanning, loss of accounts, video demonetization and more. Some conservatives have speculated that the censorship of right-wing views exists for the greater purpose of stifling support for President Trump.