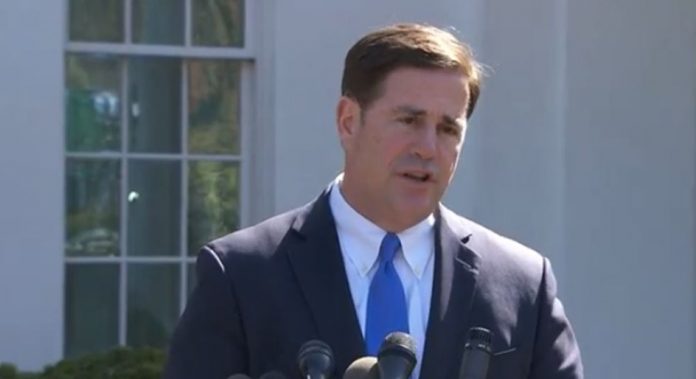 Arizona Governor Doug Ducey opposes restarting separating migrant families at the southern border— a situation that defined the tenure of outgoing Department of Homeland Security Secretary Kirstjen Nielsen.
President Donald Trump indicated that he wants to implement tougher immigration policies to prevent the influx of large groups of Central American migrant families seeking asylum at the southern border. Many are thinking that the President might resume the practice of separating families at the southern border.
Nielsen reportedly resigned due to her differences with Trump and the increased meddling of his aides over DHS authorities on matters such as providing protected status for some refugees. She reportedly resisted resuming a policy that resulted to family separation at the border.
During a series of visits to schools on Tuesday, Ducey said, "I am concerned about that. I've said that I don't want to see families separated but I also want to see Congress act."
Last summer, Nielsen became controversial when she defended Trump's "zero-tolerance" policy, which resulted in the separation of more than 2,300 migrant children from their parents/relatives at the southern border. The practice triggered outrage from Democrats and Republicans, who consider the situation inhumane and raises serious concerns regarding the violation of children's rights.
At the time, Ducey stated that he supports the Trump administration's policy of securing the border. However, he believes that separating migrant families at the border is "unnecessary."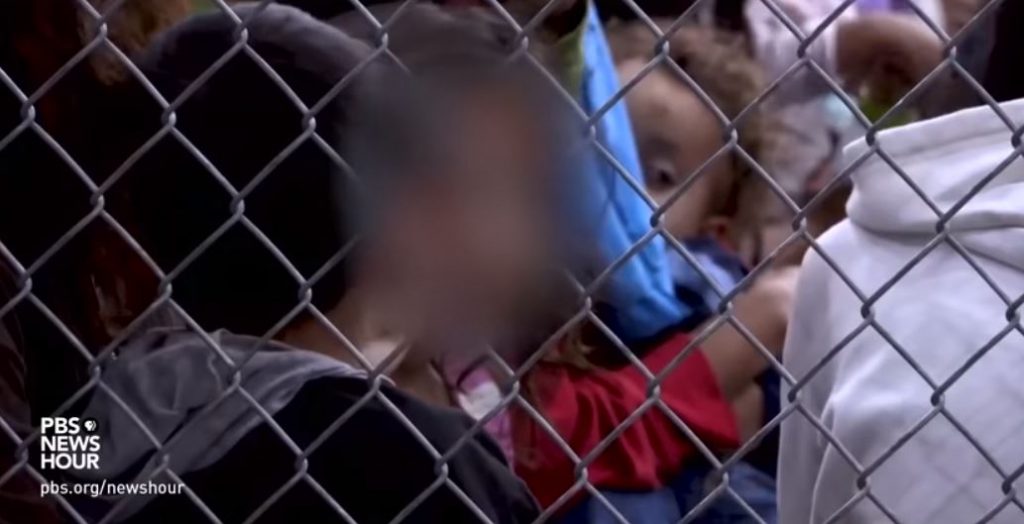 Trump is not considering reinstating family separation policy
Due to the growing criticisms, Trump was compelled to sign an executive order to halt the family separation at the border. A federal judge in California also ordered the Trump administration to stop the practice and reunite the separated migrant families.
On Tuesday, Trump denied that he is considering reinstating separating migrant families at the border. He said, "We're not looking to do it."  He also mistakenly blamed the Obama administration for instituting the policy. According to him, President Obama separated the children. Those cages that were shown — I think they were very inappropriate. They were built by President Obama's administration, not by Trump. President Obama had child separation. I was the one who changed it."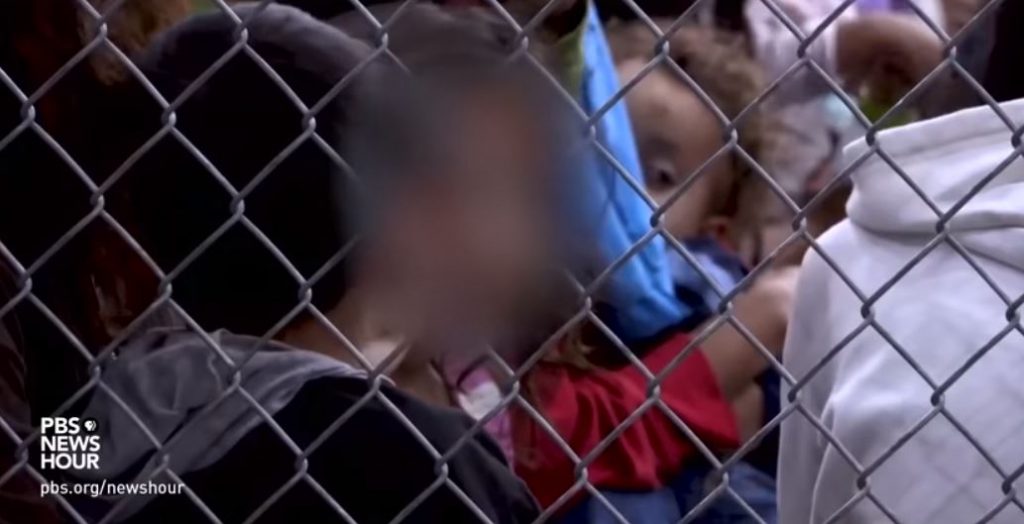 Ducey says migrants are exploiting asylum laws
On Tuesday, Ducey also stated that some migrants are exploiting the asylum laws in the United States. Congress must fix it to stop the surge of illegal immigration.
According to him, "People that are in need of asylum and go through the process are finding the protection that is intended. But others are using the law to their advantage and not in good faith. That could be addressed through policy changes."