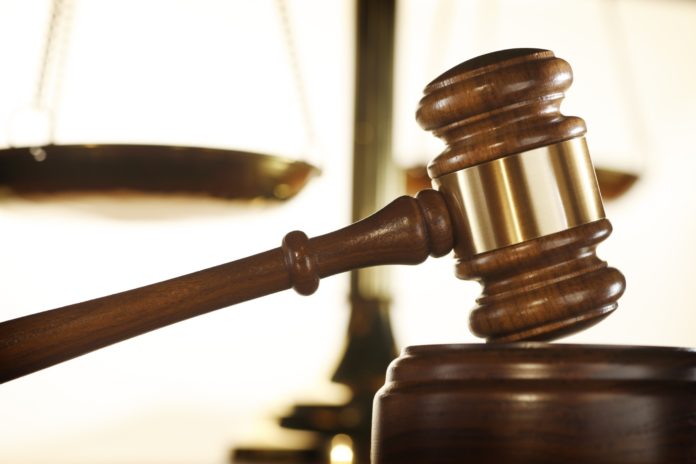 A federal judge in California issued a ruling stopping the separation of families at the U.S. Mexico border and reuniting those already separated.
The decision comes amid the continuing outrage on the practice of family separation at the U.S. Mexico border. The practice is the result of the Trump administration's zero-tolerance policy on illegal immigration.
Last week, President Donald Trump signed an executive order ending the practice of family separation. Instead, he ordered holding parents and children together in immigrant detention.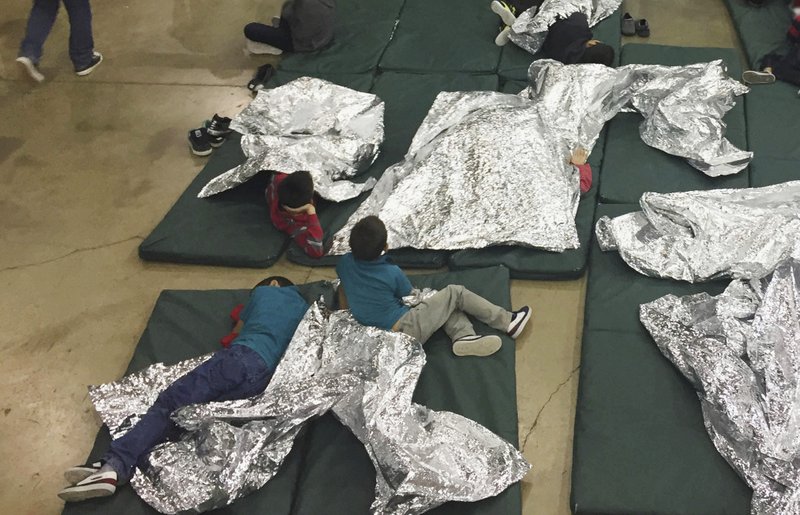 Details of the court's ruling on family separation at the border
On Tuesday,  U.S. District Judge Dana Sabraw of Southern California ordered the Trump administration to stop detaining undocumented immigrant parents away from their children. Federal officials can only separate them if there is concrete evidence the parent is unfit or declines reunification.