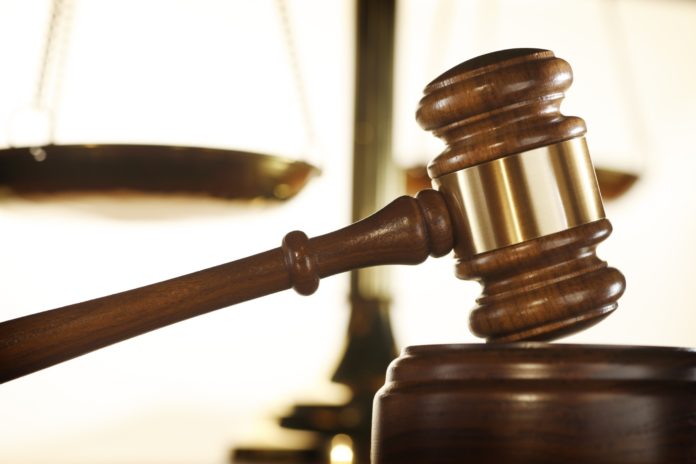 A federal judge in California issued a ruling stopping the separation of families at the U.S. Mexico border and reuniting those already separated.
The decision comes amid the continuing outrage on the practice of family separation at the U.S. Mexico border. The practice is the result of the Trump administration's zero-tolerance policy on illegal immigration.
Last week, President Donald Trump signed an executive order ending the practice of family separation. Instead, he ordered holding parents and children together in immigrant detention.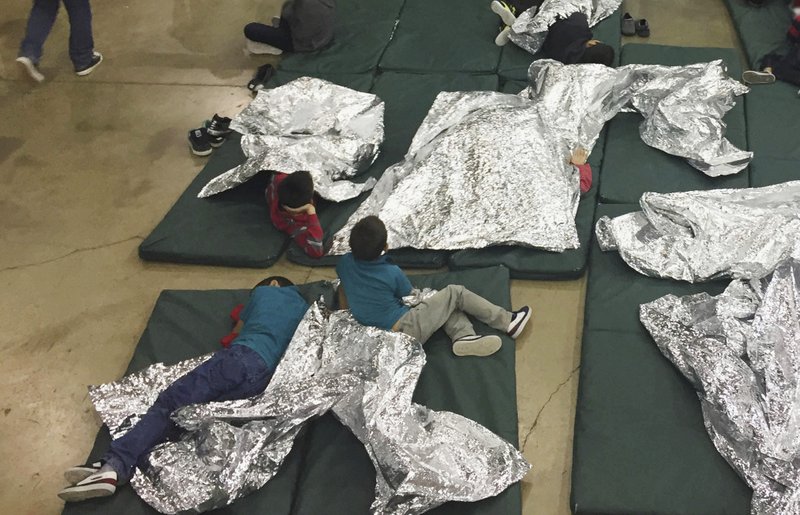 Details of the court's ruling on family separation at the border
On Tuesday,  U.S. District Judge Dana Sabraw of Southern California ordered the Trump administration to stop detaining undocumented immigrant parents away from their children. Federal officials can only separate them if there is concrete evidence the parent is unfit or declines reunification.
Additionally, Judge Sabraw ordered the Trump administration to reunify all parents with their children under the age of 5 within 14 days. Federal officials must also reunify parents with children age 5 and older within 30 days.
Furthermore, Judge Sabraw ordered federal officials to provide phone contact between parents and their children within 10 days.
In his ruling, Judge Sabraw wrote, "Plaintiffs have demonstrated a likelihood of success on the merits, irreparable harm, and that the balance of equities and the public interest weigh in their favor, thus warranting issuance of a preliminary injunction."
"This Order does not implicate the Government's discretionary authority to enforce immigration or other criminal laws, including its decisions to release or detain class members. Rather, the Order addresses only the circumstances under which the Government may separate class members from their children, as well as the reunification of class members who are returned to immigration custody upon completion of any criminal proceedings."
A great victory for separated undocumented immigrant families
Since the implementation of the zero-tolerance policy,  over 2,300 children were separated from their parents caught entering the U.S. illegally.
In February, the American Civil Liberties Union  (ACLU) sued the Trump administration  on behalf of a Congolese woman seeking asylum in the U.S. and was separated from her 7-year-old daughter.
In a statement, Lee Gelernt, deputy director of the ACLU's Immigrants' Rights Project, commented, "This ruling is an enormous victory for parents and children who thought they may never see each other again. Tears will be flowing in detention centers across the country when the families learn they will be reunited."