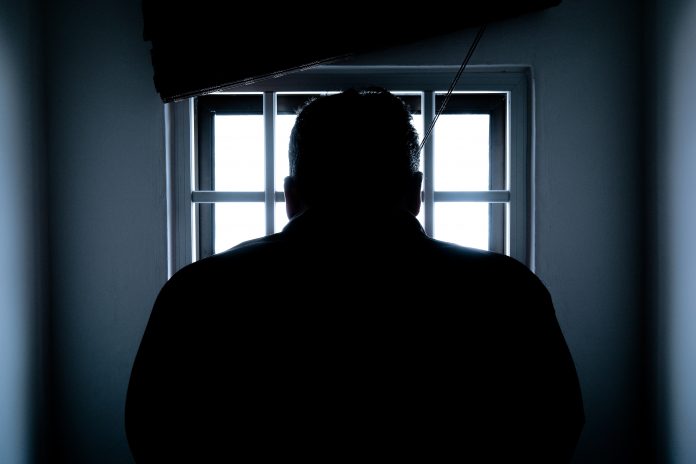 Aggressive Ponzi Fraudster
Lee Loomis received a prison sentence in February for running a complex investment ponzi scheme. The scam caused nearly 200 investors to lose millions of dollars. Loomis offered what he referred to as a "wealth-building program." His program was a far cry from building anything. On the contrary, the program is infamous for stripping its victims of wealth.
Loomis held seminars at hotels and casinos where boasted of high rates of return. Further, he advertised bespoke financial planning to assist clients with college tuition and retirement aspirations. While conducting his own version of due diligence for his program, Loomis would ask for confidential financial information, including tax returns, pay stubs, copies of bills and information concerning home equity. He targeted families with considerable home equity and excellent credit. Shortly thereafter, Loomis would invite the victim families to a private two-day workshop.
Booby-Trapped Workshops 
During the workshops, Loomis would offer three distinct investment tiers. Each option is contrary to the fiduciary responsibility of any ethical investment adviser. Tier 1 investors  would receive a strong recommendation to purchase whole life insurance. However, Loomis would fail to inform his clients of his referral fee of roughly $25,000 per policy from the life insurance company itself. Loomis strongly encouraged Tier 2 investors to refinance their homes. In doing so, Loomis recommended that all equity be taken out of the real estate asset and invested in Loomis' Naras Funds.
Finally, Tier 3 investors would receive invitations to purchase additional homes in areas like California, Arizona and Florida. The real estate areas were Loomis' idea, wherein Loomis would agree to pay the mortgages and taxes. The "hook," for investors, is that they would receive a recurring income of at least $300 per month on each property. The problem is that he failed to inform the investors that the property appraisals were fraudulent.
A Family Affair Gone Askew
To help him carry out his scheme, Loomis recruited his own father-in-law and six other individuals. Five of the six co-conspirators also received prison sentences, and the sixth person died before the term started.
Loomis' scheme is typical of any Ponzi scheme. He would take money from new investors to pay back the original investors. Additionally, he used investor money to pay business operating expenses and for his own personal gain. As with most Ponzi schemes, very little investor money is actually invested, and clients start to complain. Eventually, the scheme implodes and victim clients lose their life savings, retirement accounts and homes.
In the end, Loomis pled guilty before a federal judge in 2016 and two years later received a sentence of 12 years in federal prison.