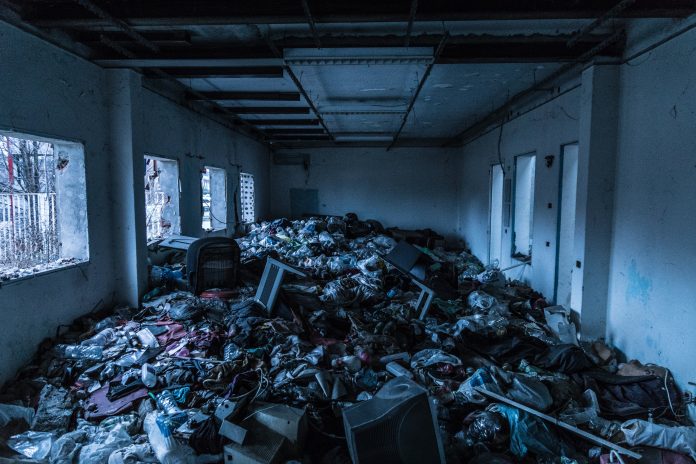 Trash Collector to Financial Adviser
Timothy Herman of Lake Mary, Florida, finds himself the subject of a federal grand jury indictment. Herman is a self-purported investment adviser. Herman, in an investment scheme, defrauds an investor out of more than half-a-million dollars.
The problem, from the beginning, is that Herman falsely represents investment opportunities and boasts high rates of returns. Oddly, Herman represents himself to the public as a former and very successful waste management business executive. The backdrop story serves as Herman's segue into the investment scam. The reality, however, is that Herman is broke; evidenced by a notification to his home mortgage holder indicating that he has neither income, nor savings since May 2012.
According to the indictment, Herman advises his victims that he invests the proceeds in a "Rewards Program." The program belongs to one of Herman's sham companies and is allegedly in partnership with Republic Services, an Arizona waste management company in Arizona. Herman represents his two year retirement plan and expectation of a future $17 million payout.
Garbage In, Garbage Out
After Herman successfully represents the profitability and safety of the funds, the victim loans $200,000 to Herman's company, Delta Direct. Immediately thereafter, Herman disburses the funds amongst his numerous business accounts. And then, he transfers the funds to his personal account. As part of the scheme, Herman has the audacity to use the victim's funds to make monthly payments back to the victim, per the promissory note. After receiving the monthly payments, the victim loans more money to Herman over a period of time.
Instead of investing the funds as Herman represents to his victims, the indictment alleges that from 2013 to December 2017, Herman uses the victim's funds for his own personal gain. In fact, Herman uses investor money to make payments to his victims, to make mortgage payments, to pay tax liens, to make marital settlement payments and to otherwise use the victims' money for his personal use and benefit. To date, Herman continues his deceptive methods. He chooses to conceal fraudulent conduct and continues to make false statements to both the victims and federal law enforcement agents.