Additionally, Ms. Spain said the state's structural deficit is still manageable on an annual basis. However, Pennsylvania is struggling to meet certain obligations on time because of its "reliance on one-time revenues."
Furthermore, the S&P credit analyst said the consequences of the budget gridlock extended beyond policy considerations to credit quality.
On Monday, Governor Tom Wolf expressed optimism that his administration will reach a compromise with legislators. A vote on a budget plan is possible before October 1.
Pennsylvania governor calls for immediate action
Today, Gov. Wolf issued a statement calling for an immediate action to complete the state budget.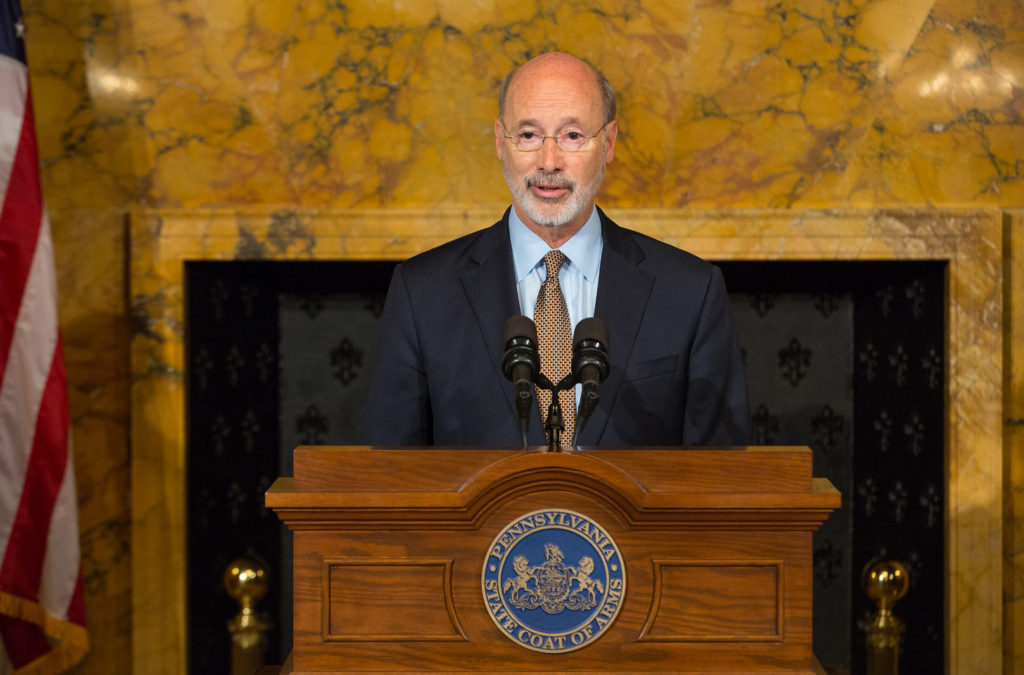 For months, Gov. Wolf warned his fellow politicians about the looming credit rating downgrade.
"We must reach an immediate resolution to the budget and today's news should be a wake-up call to come together and end this now. If an agreement has not progressed by next week, I will be forced to take further steps to manage this situation," he said.