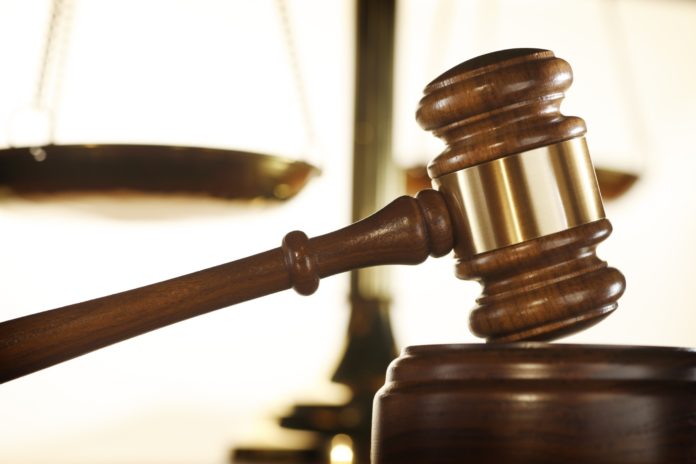 Pennsylvania law enforcement officials filed state and federal criminal charges against the owners and operators of treatment center involved in insurance fraud.
The state's Attorney General Josh Shapiro and First Assistant U.S. Attorney for the Eastern District of Pennsylvania Jennifer Williams announced the lawsuit on Monday.
According to Shapiro and Williams, they sued Liberation Way and its co-founders Jason Gerner and the late Dallas Fetterman for allegedly operating an insurance  fraud scheme. The law enforcent officials also charged several other people and businesses involved in the illegal activity.
The state charges against the defendants include corrupt organizations, dealing in proceeds of unlawful activities, criminal conspiracy, insurance fraud, and identity theft. The federal charge against the defendants is conspiracy to commit fraud.
A Grand Jury investigated the insurance fraud allegations
Shapiro and Williams filed a complaint against the defendants following an18-month investigation into Liberation  Way by the 41st Statewide Investigating Grand Jury.
The probe revealed that Gerner and  Fetterman made millions of dollars by running a sophisticated, multi-layered insurance fraud scheme using Liberation Way. In just three years, the alcohol and drug treatment center became a $40 million enterprise with over $100 in billings to difference insurance companies.
Liberation Way targeted out-of-network insurance carriers including Independence Blue Cross, which was based in Philadelphia and  a member of the Blue Cross/Blue Shield network. The alcohol and drug treatment center billed the insurance companies more than $115 million including $17 million in overbilling from July 2015 and early 2018, according to the Grand Jury.
Gerner and Fetterman also developed an elaborate kick-back scheme involving thousands of medically-unnecessary urine tests sent to a laboratory in Florida for analysis.
The lab billed insurance companies at excessive rates. Once the lab received the payments from insurance companies, it sends a portion to Fetterman and Gerner. Liberation Way harassed and threatened patients when insurance companies refuse to pay the unnecessay lab fees.
Combating opioid epidemic is a top priority
In a statement, Shapiro said, "The owners and operators of Liberation Way showed blatant disregard for the wellbeing of the people they were supposed to help, and for the opioid epidemic that is ravaging our communities."
Additionally, he said, "This public health emergency is my top priority, and our actions to combat this crisis include prosecuting those who illegally profit off substance use disorder.
On the other hand, Williams said, "With these charges, we intend to send a clear message to those seeking to build their fortunes on fraud and the despair of individuals battling addiction:  health care fraud and the opioid epidemic are major priorities for the United States Attorney's Office, and your illegal actions will be uncovered."