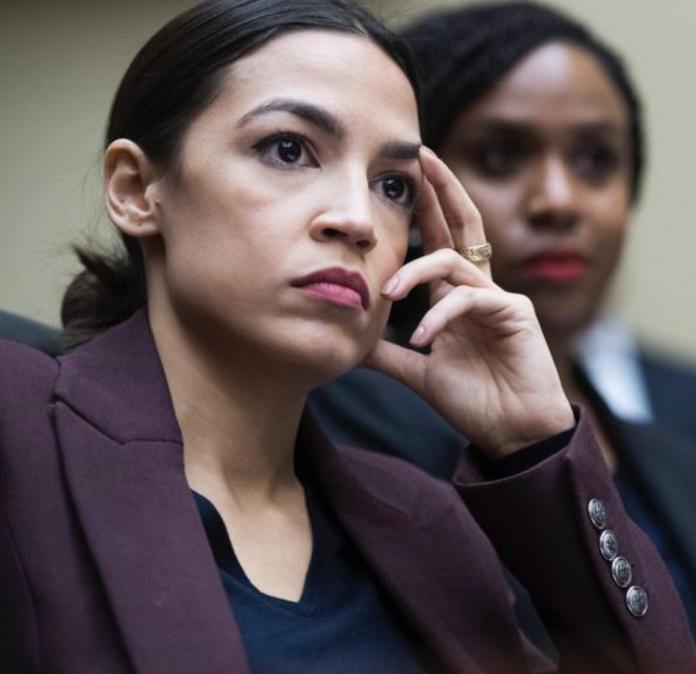 New reports have affirmed that Democrats are gradually abandoning the controversial Green New Deal.
These reports come after the Senate voted on the proposal earlier this week. The aforementioned vote resulted in unilateral opposition from Republicans; some Democrats even voted against Green New Deal as well.
Where Democrats Stand on the Green New Deal
The Green New Deal has served as a controversial proposal since its inception. Despite the support from various Democrats and left-wing presidential candidates, the Green New Deal faced considerable rejection during this week's Congressional vote.
With no real path for the advancement of the Green New Deal, Democrats are moving on. Instead, they're directing their attention to other initiatives involving climate change. House Rep. Alexandria Ocasio-Cortez is reportedly working on drafting legislation which is similar to the Green New Deal.
A spokesperson for the activist Sunrise Movement provided additional details:
"Ocasio-Cortez's office is working on legislation in coming weeks and months. It won't just be a resolution, it would be a bill that we'd want to pass through Congress that have the principles of the Green New Deal."