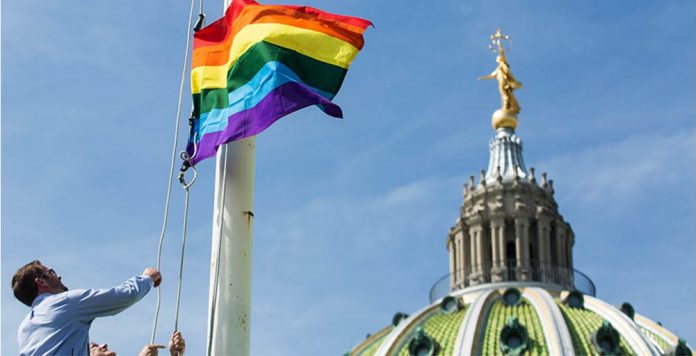 Pennsylvania Gov. Tom Wolf is establishing a commission on LGBTQ Affairs to coordinate the state's efforts towards ensuring equality.
On Monday, Wolf said the creation of the LGBTQ Affairs Commission is another step by his administration to ensure that it is eliminating obstacles for people facing unfair disadvantages because of their sexual orientation, gender identity and expression.
"It's a step we took together with our stakeholder and advocacy groups," the governor said. He added that the stakeholders requested a "commission to help coordinate and drive statewide equality efforts."
In addition, Wolf stated, "Today's announcement is timely and important, but also not the end of our efforts to create a Pennsylvania that espouses inclusion and diversity in all that we do."
Wolf: Pennsylvania Needs Change
Early in his administration, Wolf created an LGBTQ work group. The LGBTQ Affairs Commission, which will consist of 40 members, will continue the group's work.
"When I became governor, we saw that change was needed and we made it happen," Wolf said. "Better yet, we are still making it happen and will do so until every Pennsylvanian can live, work, love and thrive in our state with an assuredness of support and safety."