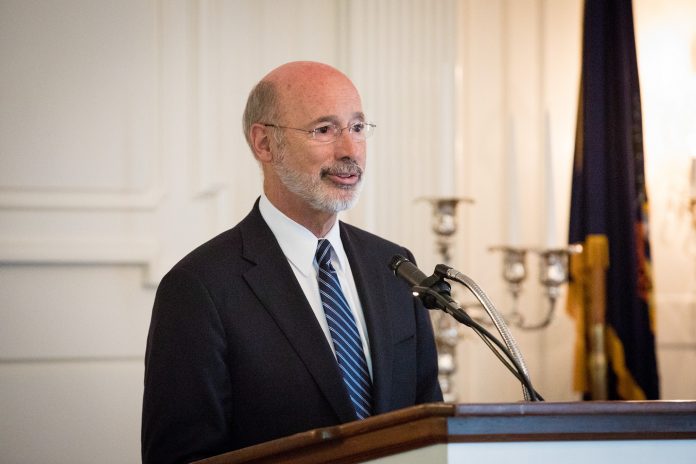 Pennsylvania Gov. Tom Wolf vowed to reject any legislation that will violate the rights of women to make their own choices for their healthcare including abortion.
In a statement, Gov. Wolf said, "Reproductive freedom is under assault across America. The right for women to make their own health care decisions is being corrupted by politicians pushing a cynical and dangerous political agenda."
Gov. Wolf reiterated his position on the matter as several states including Alabama, Georgia and Missouri passed anti-abortion legislation.
Several states approved legislation criminalizing abortion
On Wednesday, Gov. Kay Ivey signed into law the Alabama Human Life Protection Act, which criminalizes abortion. The law prohibits all abortions except when it is necessary to prevent a serious health risk to a woman.
Earlier this month, Georgia Gov. Brian Kemp signed into law the so-called "fetal heartbeat" bill, which prohibits abortion as soon as a physician detects a fetal heartbeat—normally five to six weeks into a pregnancy.