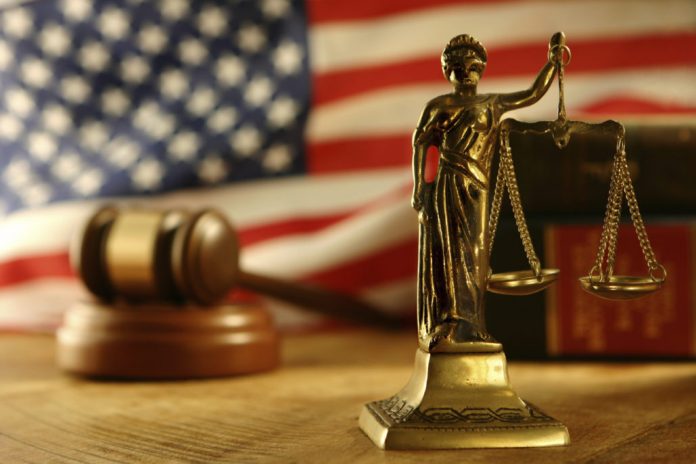 A grand jury in the Western District of Pennsylvania indicted seven Russian intelligence officers for computer hacking, wire fraud, aggravated identity theft, and money laundering.
The Department of Justice (DOJ) said the defendants are part of a conspiracy team of the Russian Main Intelligence Directorate (GRU). They are Aleksei Sergeyevich Morenets, Evgenii Mikhaylovich Serebriakov, Ivan Sergeyevich Yermakov, Artem Andreyevich Malyshev, Dmitriy Sergeyevich Badin, Oleg Mikhaylovich Sotnikov, Alexey Valerevich Minin.
Russian hackers tried to undermine the international anti-doping organization
One of their goals is to release stolen information as part of a disinformation campaign to "undermine, retaliate against, and otherwise delegitimize" the efforts of the World Anti-Doping Agency (WADA).
All of the defendants committed "persistent and sophisticated computer intrusions" that affected U.S. individuals, corporations, and international organizations worldwide.
In 2016, WADA released the McLaren Report, which exposed Russia's systematic subversion of the drug testing process before, during, and after the 2014 Sochi Winter Olympics. As a result, approximately 11 Russian athletes were excluded from the 2016 Summer Olympic Games in Rio de Janeiro, Brazil. The International Paralympic Committee (IPC) also banned Russian athletes from its 2016 Paralympic Games in Rio.
Following the McLaren Report, the Russian hackers started targeting WADA's systems and stole the credentials, medical records, and other data. Using social media accounts and GRU infrastructure, they released selected items from the stolen information. They claimed to be the hactivist group Fancy Bears.
In addition, the indictment alleged that the defendants targeted some entities in the Western District of Pennsylvania. In 2014, Yermakov allegedly targeted the networks and personnel of Westinghouse Electric Company (WEC). He and his conspirators tried to obtain the log-in credentials of the company's employees by sending spear phishing e-mails work and personal e-mail accounts.
Furthermore, the defendants allegedly tried to hack the computer networks of the Organization for the Prohibition of Chemical Weapons (OPCW).
 The DOJ will continue its efforts to stop hackers and disinformation campaigns
In a statement, U.S. Attorney General Jeff Sessions, said the DOJ is defending the nation's security and open society against state-sponsored hacking and disinformation campaigns.
Sessions added that the DOJ is "determined to achieve justice in these cases." He vowed to "continue to protect the American people from hackers and disinformation."
On the other hand, FBI Director Christopher Wray condemned the actions of the Russian hackers. He called their actions "criminal, retaliatory, and damaging to innocent victims, the United States economy, and world organizations."
"The FBI will not permit any government, group, or individual to threaten our people, our country, or our partners. We will work tirelessly to find them, stop them, and bring them to justice," added Wray.
Meanwhile, Scott Brady, the U.S. Attorney for the Western District of Pennsylvania, said, "We want the hundreds of victims of these Russian hackers to know that we will do everything we can to hold these criminals accountable for their crimes. State actors who target U.S. citizens and companies are no different than any other common criminal."