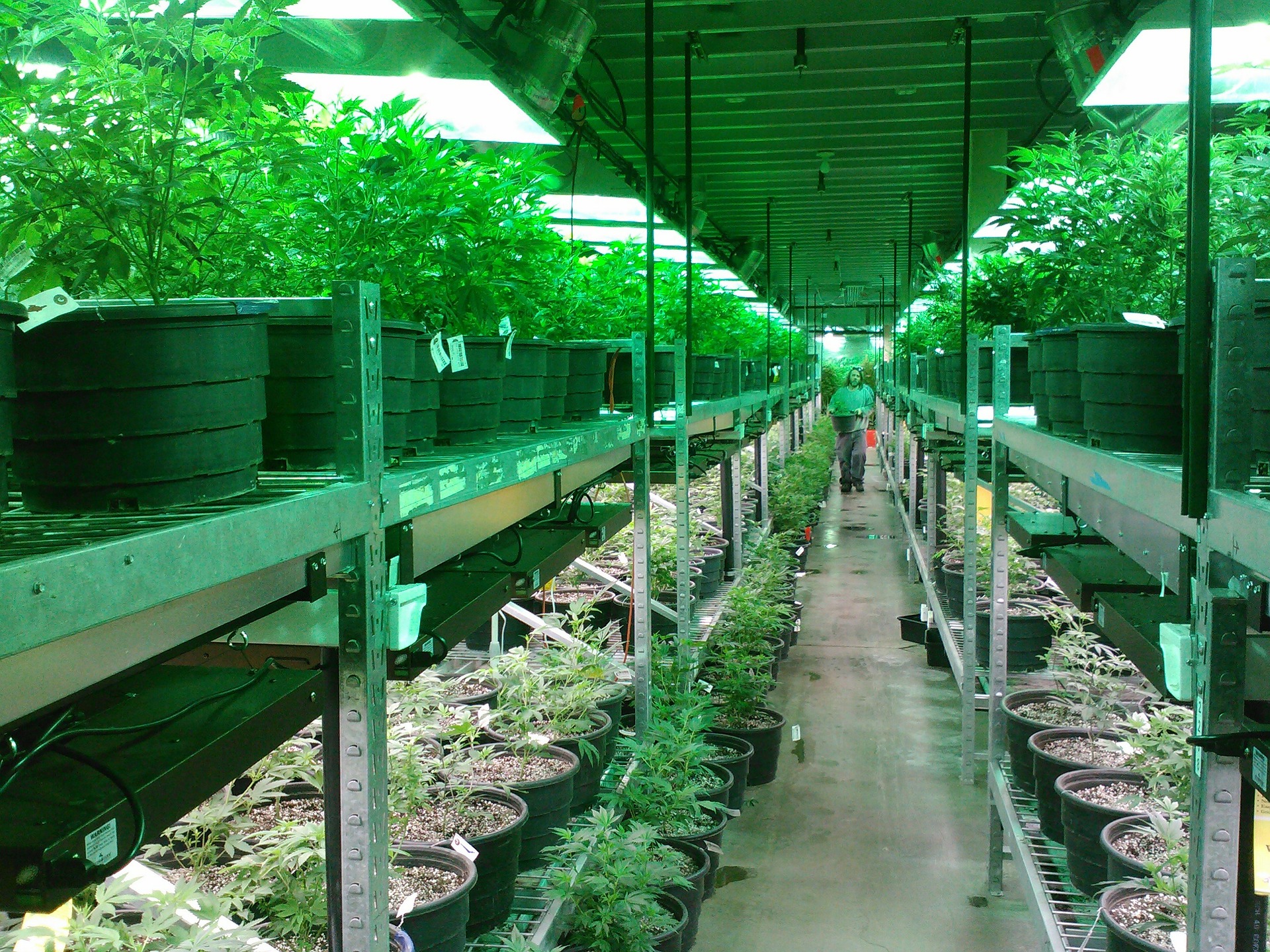 Authorities arrested 52 individuals engaged in illegal marijuana cultivation and trafficking in California. They also seized 110 weapons and destroyed 614,267 cannabis plants in more than 254 illegal growing sites across the state.
The California Attorney General's office announced the arrests and eradication of illegal marijuana cultivation sites on Thursday.
Largest illegal marijuana eradication operation
The crackdown was part of the Campaign Against Marijuana Planting (CAMP), the largest illegal marijuana eradication in the United States.
The California Department of Justice (DOJ) headed the CAMP operation for twelve weeks. Local, state, and federal agencies participated in the operation to eliminate illegal indoor and outdoor marijuana cultivation and trafficking statewide.
The CAMP operation teams targeted several counties in the Northern, Central, and Southern California regions. During their operation, they protected public resources against misuse. They also protected public lands and water from illegal pesticides.
In Stanislaus County, a CAMP team stopped drug traffickers from diverting water from the San Joaquin River to maintain their illegal activity.
In other cases, the CAMP team arrested individuals for using a deadly, prohibited pesticide called carbofuran. Agents shut down the suspects' illegal marijuana grow sites, thus safeguarding public lands from the dangerous pesticide.
California DOJ will "vigorously enforce" state laws against illegal marijuana activity
In a statement, California Attorney General Xavier Becerra said they are "holding accountable individuals who damage our public lands and hurt our communities."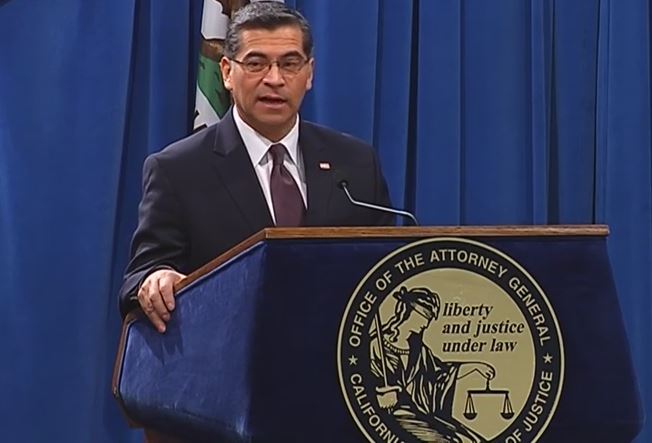 In addition, Becerra said the California DOJ will continue to work with its CAMP program partners to "vigorously enforce" state laws "against illegal cannabis activity."
The state Justice Department's federal partners include the U.S. Department of Agriculture, U.S. Forest Service, U.S. Department of Interior, the National Park Service, and the U.S. DOJ's Drug Enforcement Administration.
Its partners in the state level include the California Department of Fish and Wildlife, the California National Guard, the California Bureau of Land Management.
The Central Valley High Intensity Drug Trafficking Areas (HIDTA) program and other local law enforcement departments were also part of the CAMP program.