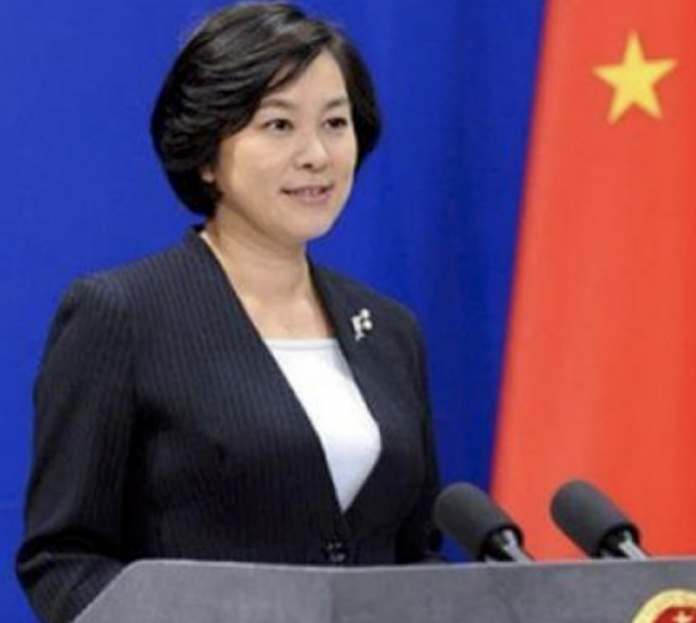 On Friday, China pushed back against claims that they are meddling in U.S. elections for the sake of harming President Donald Trump. The aforementioned claims originated from Vice President Mike Pence, according to The Hill.
An Overview of the Accusations
During the vice president's time at the Hudson Institute on Thursday, he delivered the following remarks about China's alleged interference in American elections:
"To put it bluntly, President Trump's leadership is working; China wants a different American president."
Pence also slammed the Chinese government for taking direct, strategic means to carry out their goals:
"Beijing is employing a whole-of-government approach, using political, economic, and military tools. [Beijing is using] propaganda, to advance its influence and benefit its interests in the United States."
Finally, the vice president cited the need for a U.S.-China relationship which involves "fairness, reciprocity, and respect for sovereignty."
China's Response to the Accusations
Suffice it to say, the Chinese government frowned upon the remarks delivered by Pence. Hua Chunying, a spokesperson for the Chinese foreign ministry, pushed back against the claims with the following statements:
"The relevant speech made unwarranted accusations against China's domestic and foreign policies. [It] slandered China by claiming that China meddles in U.S. internal affairs and elections. This is nothing but speaking on hearsay evidence, confusing right and wrong and creating something out of thin air. The Chinese side is firmly opposed to it."
Finally, Chunying urged the United States to "correct" the statements made by Pence:
"We urge the U.S. to correct its wrongdoing, stop groundlessly accusing and slandering China and harming China's interests and China-US ties. [We urge the U.S. to] take concrete actions to maintain the sound and steady development of China-U.S. relations."
Interference in American Elections
The Chinese government is not the only one to face accusations of meddling in U.S. elections. Last month, the Russian government pushed back against American officials who claimed that Russians meddled in the 2016 presidential election. The Russia foreign minister subsequently slammed the "unjustified accusations of interference" which would adversely impact moves towards "multipolarity."
Both the Chinese government and the Russian government have denied interfering in any U.S. elections. However, certain American officials maintain contrasting viewpoints on this matter.