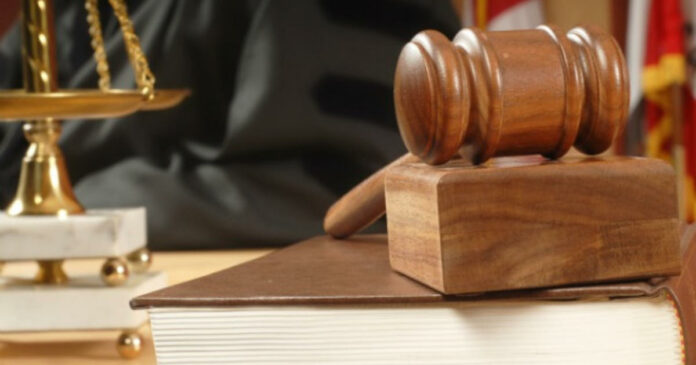 In a stunning decision that has sent ripples through the legal community, a Pennsylvania appellate court ruled on Wednesday that recent amendments to the Pennsylvania Judges' Retirement Plan do not violate the state's constitution, overturning a decades-old legal precedent. The ruling stems from a lawsuit brought by eight state-court judges who were elected in recent years and affected by the controversial 2017 retirement changes.
Pennsylvania Judges' Retirement Plan: Uncharted Territory
The retirement plan underwent significant alterations in 2017, effectively transitioning from a defined-benefit, pension-style system to a defined-contribution, 401(k)-style plan, or a hybrid of both. However, the court found that the uncertain outcomes of these new plans cannot be compared to the pre-existing precedents set in 1989. The landmark cases of Klein v. Commonwealth and Goodheart v. Casey had previously declared earlier amendments to the more predictable pension plans for judges as unconstitutional. These rulings were rooted in the radical disparities between pre-1974 and post-1974 benefits, both of which were defined-benefit plans.