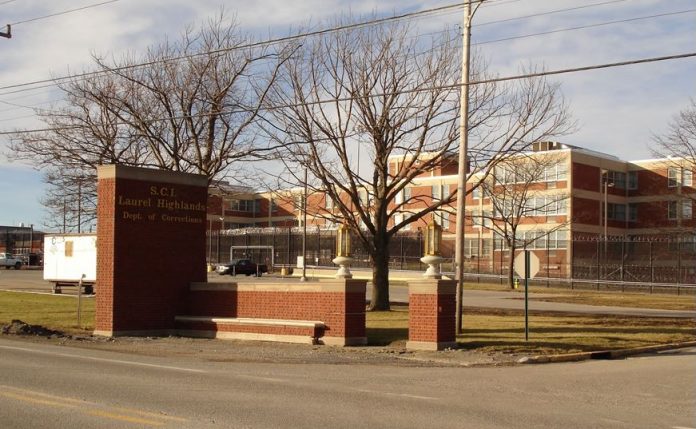 The Pennsylvania Department of Corrections ordered an immediate lockdown of all state prisons following reports that multiple employees became sick due to exposure to unknown substances.
In a statement, Department of Corrections Secretary John Wetzel said his top priority is the safety and security of employees.
"Our state prisons, especially those in the western part of the state, have experienced recent incidents in which employees have been sickened, and we need to get the bottom of this issue," Wetzel said. "We will do whatever it takes to ensure the safety of our staff."
Separately, Gov. Tom Wolf said he spoke with Wetzel regarding the problem. He said they are working diligently to address the emerging issue of synthetic drugs in the state's prison system.
'Necessary Step to Ensure Safety'
"Today's action to lock down all of the state's correctional facilities is a necessary step to ensure the safety of our officers and provide the department the opportunity to assess and control the situation," Wolf said.
The governor expressed confidence that the Department of Corrections together with its state agency partners will determine the cause. He also said they will implement the necessary protection and procedures to ensure staff safety.
Earlier Wednesday, similar events occurred at Ross Correctional Institution in Ohio. Reports indicated that more than 20 people experienced possible opioid overdose symptoms. The victims included correction officers, nurses and inmates.
The Ohio State Highway Patrol says they were exposed to a mixture of heroin and the powerful opioid fentanyl.
Emergency crews administered Narcan, an emergency medication for narcotics overdoses, to the victims and transported them to a hospital.
As a precautionary measure, the hospital received additional doses of Narcan. The Ohio State Highway Patrol is investigating the situation. It has collected samples of the substance for testing and identification.