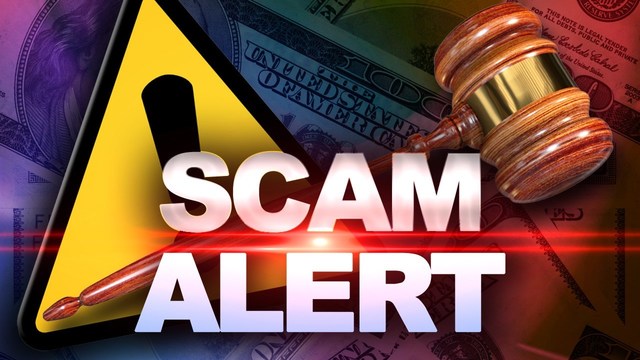 What would you think if a pastor, rabbi, bishop, priest, minister or imam emailed, called or messaged you at home representing a worthy cause? The last thing on your mind would be the possibility that they are a scammer.
However, this is happening to people across the United States. This type of con is more than a one-time event, and the Federal Trade Commission has taken notice of these worshipper scams.
Despite posing as a representative of a church or organization, these fraudulent spiritual leaders are scammers pretending they want your help for a charitable cause. People fall for this scam as they feel as though they're doing a good deed.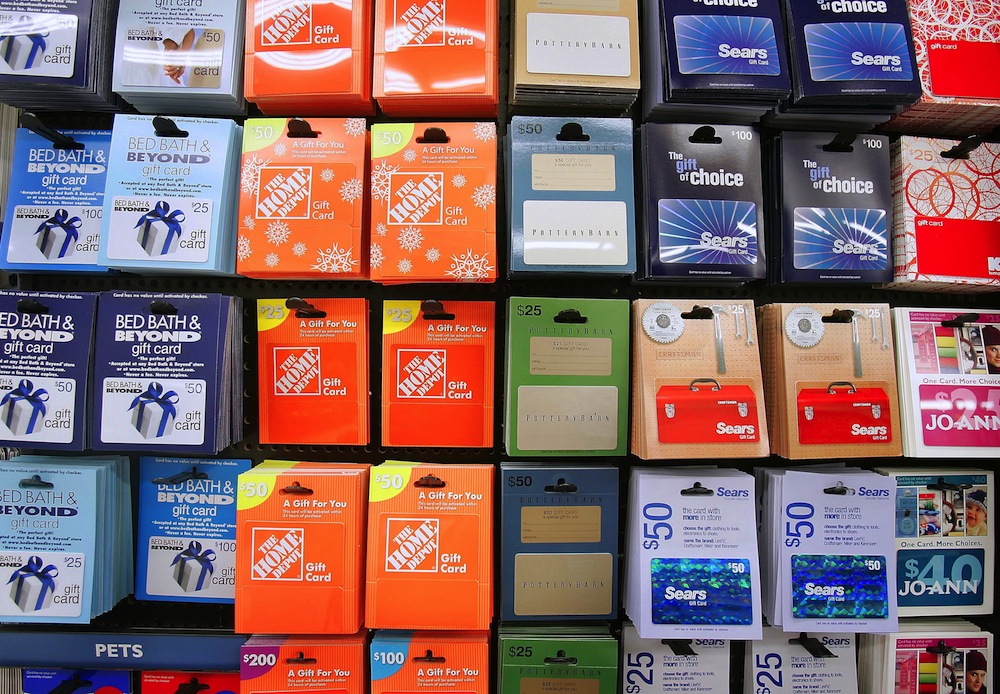 Also, paying by gift card might appear to be more secure than using personal credit cards or banking information. However, if you fall for this scam and give out gift card information, the only "cause" you'll be giving to is to pay a scammer's deep pockets!
Types of Gift Card Scams
Most consumers know they shouldn't give out their gift card numbers to an online or offline stranger, but con artists have developed devious plans which will cause trusting people to forego that common sense.
Does it work? Yes!
Consumers losing $53 million in 2018 alone, suggests that it does. Worse, that amount is the combined total for gift cards stolen in small ($5, $10) to large ($100, $500+) amounts! A scammer only needs to trick you long enough for them to get ahold of your gift card number and use it to purchase other cards or items. Some types of gift card fraud involve the use of phishing websites, fraudulent phone calls, and tech support scams.
How Gift Card Fraud Works and How to Stop Them!
Phishing Emails and Websites
Seeing is believing unless you are looking at a phishing email, fake website, or fraudulent pop-up ad. Even if a site, email, or pop up ad appears legitimate, it might not be. Cybercriminals duplicate real emails and official websites, so their trick isn't discernible to the untrained eye.
To stop this type of con, before you lose gift card money, verify hyperlinks and domain URL. This involves more than looking at face value of a link or email address. You can check hyperlink by hovering your mouse over an in-body link or verifying the "reply to" email address verses the name shown. Other scammers will reroute you to websites which are not secure.
These sites contain fill-in text boxes that steal your information and gift card number or if you enter your credit card details and social security number, put you at risk for identity theft.
Fake Phone Calls
Fraudulent phone callers are like actors performing a charade. They might pretend to be calling from a government organization like the IRS, a police station, or from an embassy.
What will these calls have in common?
They will threaten and scare you into providing them with gift card numbers to pay a supposed fine or fee. Many will advise you to purchase online gift cards and give them the card numbers right over the phone. They might even transfer you to different callers, each more authoritative and commanding than the last! No government or legitimate organization will ever ask you to pay by phone, via gift card!
Tech Scams
You answer the phone and are told that you have a severe problem with your computer, maybe even a virus. You don't want to lose all your files or data or risk your private information being stolen. The "specialist" says they can help you for a nominal fee. You pay by gift card and believe them, as they seem to know things about your computer and that your network has been running slower lately.
Surprise! You've just been scammed, and you are not alone.
While using the web and online shopping are a necessary part of life, think twice before you give anyone your gift card number. No-one legitimate will request that information by phone or outside of an official selling site.
By following these steps, you can get back to what gift cards were supposed to be, a way to buy a present for someone who is hard to shop for!