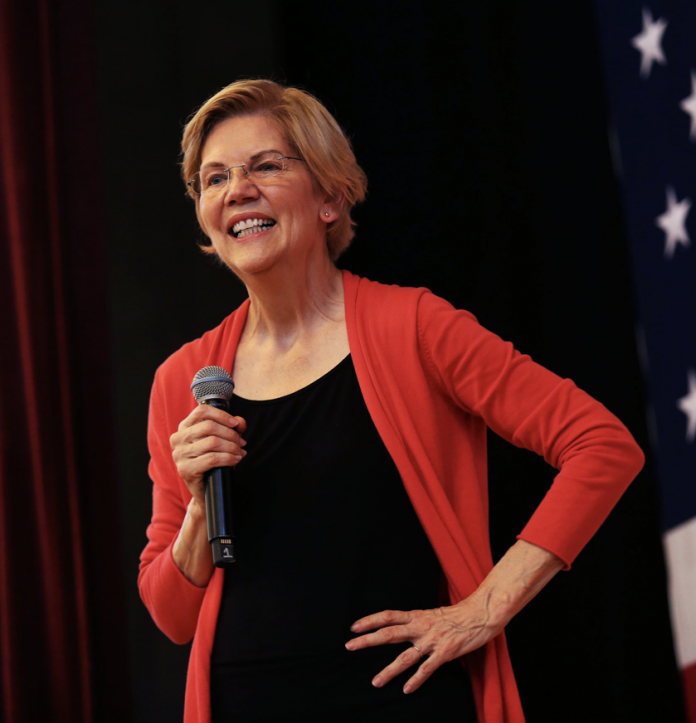 As the 2020 presidential election goes on, many people are focusing on the Democrats with the highest chances of winning their party's nomination.
While certain candidates have risen and fallen in the polls throughout this primary season, many others are struggling to break through 1% and 2%. Thus far, Joe Biden, Elizabeth Warren, and Bernie Sanders have served as the consistent leading candidates.
The standing of these candidates in the polls has furthermore raised questions about the Democrat Party and their overall message. Critics on the right frequently opine that Warren and Sanders are representative of radicalism. Biden, who leans to the moderate side, regularly takes heat from conservatives for his various gaffes.
Earlier this week, a Sanders aide stated that Sanders, Warren, and Biden are the only Democrats of relevance in the current race.
The Leaders of the Primary Race
Ro Khanna is a United States representative and co-chair for the Sanders campaign. On Tuesday, he sat down with MSNBC in order to share his views on the current election. By Khanna's own admission, he believes that only Sanders, Warren, and Biden have a chance of winning the Democrat nomination.
In Khanna's own words:
"I think this race comes down to three people: Bernie Sanders, Elizabeth Warren, and Vice President Biden. They are consistently in the lead in the early states. They've got a strong showing in South Carolina, and I think ultimately, it will be one of those three."
Democrats in the 2020 Presidential Election
Two out of three primary debates are over. Democrats are set to meet again one more time next month for the third and final debate with their in-party opponents. Since the second debate, pundits and others have predicted that certain candidates will begin to drop out of the race.
Already, there are several Democrats who are in danger of not meeting the benchmarks to appear on the third debate stage. The field of contenders is also very crowded and many candidates are barely covered in the press.
As time passes, Americans will inevitably learn whether or not Khanna's predictions prove to be accurate. The upcoming third debate will also play a significant role in candidates' campaigns and how they fare.