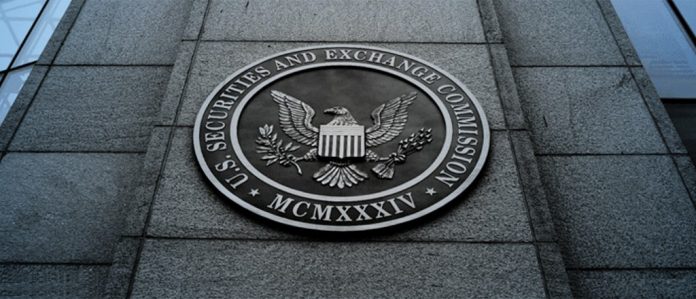 **ALERT: Shipchain $30M ICO Investors Take To The Internet To Complain Of Lost Money**
Crypto "guru" Reginald Middleton faces charges of fraud after the United States Securities and Exchange Commission (SEC) filed a complaint against Middleton and his two companies Veritaseum Inc (based in New York) and Veritaseum LLC (based in Delaware), for allegedly engaging in acts of fraud involving a digital securities offering called "Veri."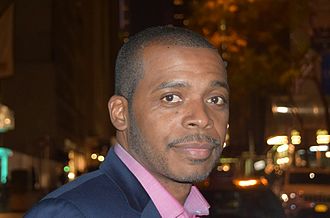 An emergency freeze has been granted by the courts on $8 million out of $14.8 million Middleton allegedly raised in an initial coin offering (ICO) in 2017 and 2018.
In promotions, Veri tokens were supposedly redeemable for advisory services, consulting, and unlimited access to research.
According to the complaint filed by the SEC, Reginald Middleton intentionally misled investors by claiming there was a massive demand for Veri. He would further mislead investors by claiming he had a product ready to make millions in revenue despite the product not existing.
In addition, Middleton allegedly placed a number of trades in Veri tokens to manipulate the marketplace which prompted eager investors to invest more money.
To skirt around the registration requirements of the Federal Securities Laws, Middleton allegedly attempted to falsely register Veri as "software" or "pre-paid fees," and compared them to gift cards.
The SEC has made it clear that the operation was illegal because a registration statement was never filed (therefore it was not in effect during the offers and sales of Veri). Furthermore, Veri did not qualify for an exemption from registration.
On July 30, 2019 the SEC contacted the defendant's counsel to inform them they would be seeking approval for enforcement. On July 31st, however, the defendant allegedly moved more than $2 million in ICO funds from an address located on the blockchain into various separate addresses. It was noted that a portion of these funds were used to purchase precious metals.
As the situation sits now, the SEC has requested a prayer for relief to freeze Reginald Middleton's assets. It has also been requested that the District Court prevent Middleton from potentially interfering with the SEC's ability to search through relevant documentation. The case is ongoing.