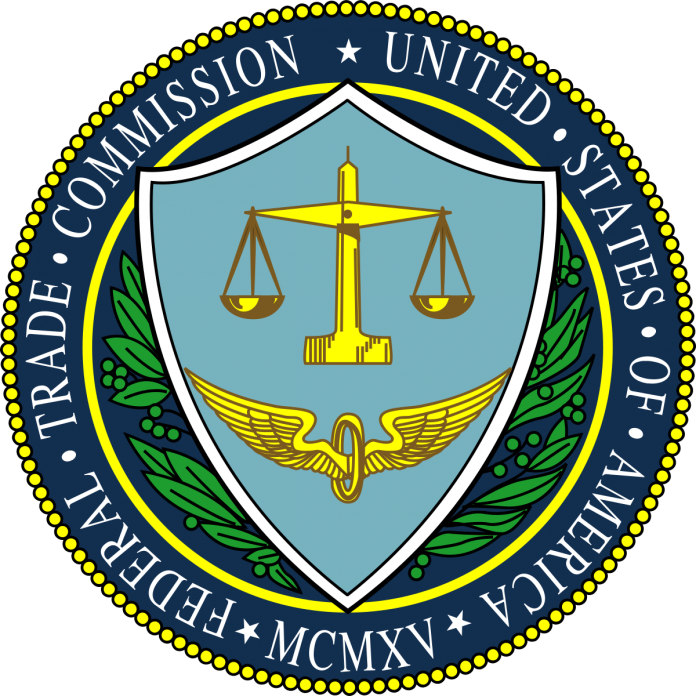 The Federal Trade Commission (FTC) announced that the primary culprits of a fraudulent international online business education program agreed to settle the lawsuit filed against them.
According to the FTC, the defendants behind My Online Business Education (MOBE), a Malaysian company, agreed to pay more than $17 million as part of the settlement.
Settlements between defendants and FTC
Under the proposed stipulated order, MOBE founder Matthew Lloyd McPhee will surrender more than $16 million from his personal and company accounts to the Commission. He will also surrender to MOBE's court-appointed receiver his interests in foreign real estate including Costa Rica Resort Property, Fiji Resort Property, and Kuala Lumpur Properties.
The order also permanently prohibits McPhee from selling business coaching programs and investment opportunities. The defendant is an Australian citizen residing in Malaysia.
Additionally, the estate of deceased defendant Russell Whitney surrendered to the FTC over $1.3 million held in his various accounts.