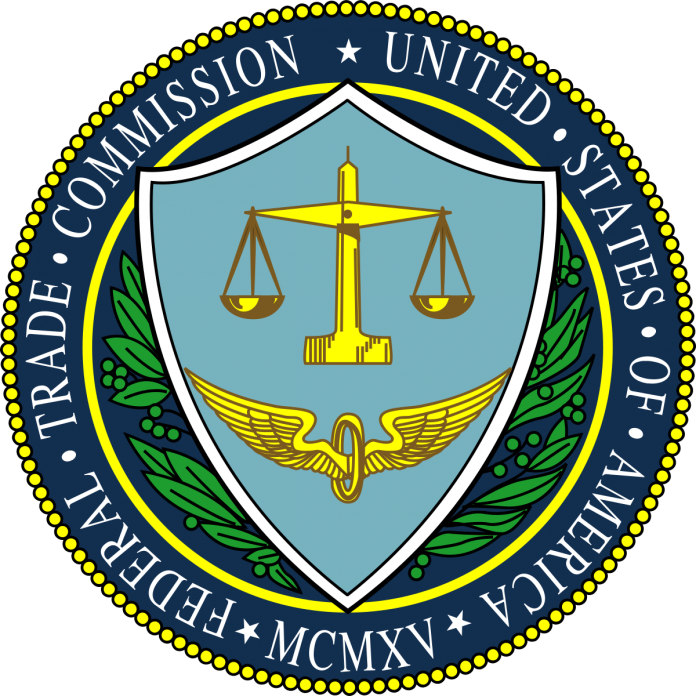 The Federal Trade Commission (FTC) announced that the primary culprits of a fraudulent international online business education program agreed to settle the lawsuit filed against them.
According to the FTC, the defendants behind My Online Business Education (MOBE), a Malaysian company, agreed to pay more than $17 million as part of the settlement.
Settlements between defendants and FTC
Under the proposed stipulated order, MOBE founder Matthew Lloyd McPhee will surrender more than $16 million from his personal and company accounts to the Commission. He will also surrender to MOBE's court-appointed receiver his interests in foreign real estate including Costa Rica Resort Property, Fiji Resort Property, and Kuala Lumpur Properties.
The order also permanently prohibits McPhee from selling business coaching programs and investment opportunities. The defendant is an Australian citizen residing in Malaysia.
Additionally, the estate of deceased defendant Russell Whitney surrendered to the FTC over $1.3 million held in his various accounts.
In December 2018, another defendant in the case, Susan Zanghi agreed to turn over to the Commission more than $33,400 in frozen assets under her name. She also agreed to surrender all control over funds held in the name of MOBE corporate entities. The settlement permanently prohibited her from selling or marketing business coaching or investment opportunities.
FTC ended MOBE's massive scheme
In June 2018, the FTC sued the three individual defendants and the nine businesses responsible for operating MOBE. The Commission accused the defendants of swindling more than $125 million from thousands of consumers including U.S. service members, veterans, and older adults. They allegedly targeted U.S. consumers through direct mailers, live events, online ads, and social media.
The defendants allegedly made false claims that their business education program will allow consumers to start online businesses and make a substantial profit. They also claimed that their 21-step system is proven in generating a significant amount of money from internet marketing.
In a statement, FTC Bureau of Consumer Protection Director Andrew Smith said, "MOBE falsely promised consumers that it could teach them how to start a successful online business and earn six-figure incomes working from home, and consumers lost millions of dollars as a result.  With this action, we've put an end to the MOBE scheme, but consumers should be on guard for any work-at-home pitch promising substantial income."