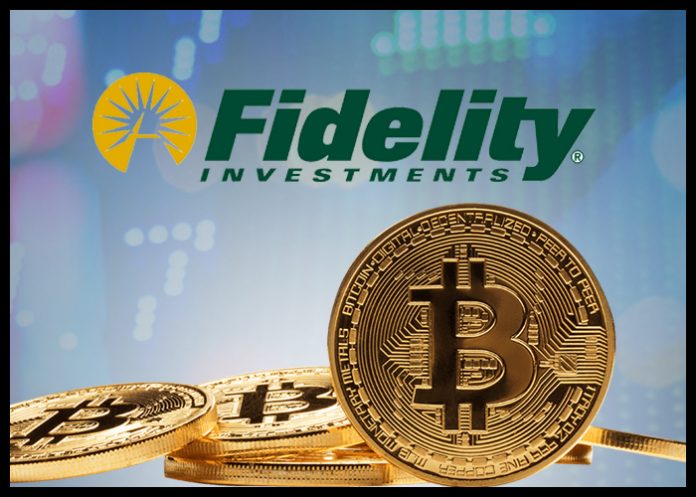 On Wednesday, Aug. 26, Peter Jubber, Fidelity's head of strategy, filed a Form D with the U.S. Securities and Exchange Commission (SEC). The filing created the Wise Origin Bitcoin Index Fund 1, L.P. (WOBIF), a new bitcoin-focused fund.
Jubber is listed as the fund's director. So far, no investors have participated and there are no sales. 
(WOBIF) was incorporated earlier this year and is being run from Fidelity's Boston headquarters. Fidelity manages an estimated $8.3 trillion in customer funds. 
This financial product falls within the "pooled investment fund" designation. The minimum investment to join is $100,000, indicating this is only for institutional or large accredited investors.
According to the SEC website, a Form D filing serves as a Regulation D exemption that allows entities to offer financial security without the SEC giving registration approval. The filing lists the product under a 506(b) federal exemption. So Fidelity can offer the product to as many accredited investors as it desires, although only 35 nonaccredited investors can participate.