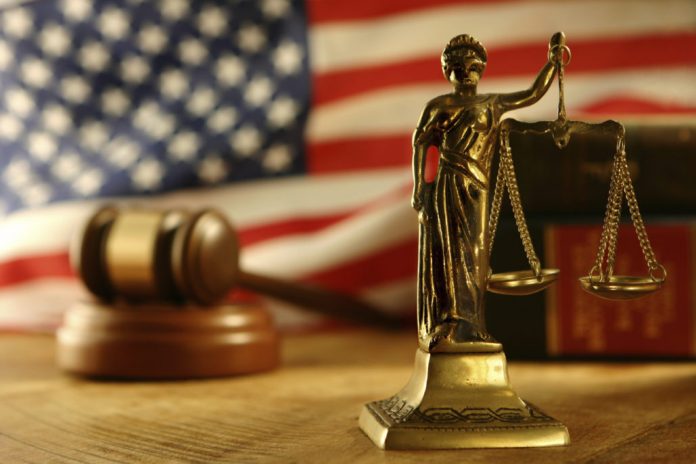 The Securities and Exchange Commission (SEC) stopped an allegedly ongoing fraudulent offering by Coral Gables Asset Management and its sole owner, David Coggins.
Last week, the SEC filed a lawsuit and sought emergency relief against Coral Gables and Coggins in the U.S. District Court for the Southern District of Florida.
The Commission also included two entities, Coral Gables Asset Holdings, L.P., and Coral Gables Capital, L.P. (collectively, the "Fund") as relief defendants in the complaint.
Judge Kathleen Williams immediately granted the SEC's request for emergency relief against the defendants and relief defendants. The Judge also issued an order requiring an asset freeze and records preservation.
SEC charges against Coral Gables, Coggins
In the complaint, the SEC alleged that Coggins through Coral Gables started attracting investors to invest in the Fund in 2015.
The defendants allegedly solicited at least ten investors and raised $1.85 million by misrepresenting the past performance of the Fund, the amount of assets under management (AUM), and Coggin's experience as a portfolio manager and his plans to invest the Fund's assets.
Instead of putting the investors' money in the Fund for investments, Coggins allegedly misappropriated more than $450,000 and used it for personal benefits including payments for a BMW car, divorce attorney, expensive meals at restaurants, and shopping.
The SEC alleged that the defendants' false and misleading statements to their investors and prospective investors began in early 2016 and continued until August 20, the date when the complaint was filed against them (Relevant Period).
Additionally, the SEC accused Coggins of destroying evidence related to his fraudulent conduct, just hours after receiving the Commission's request to preserve documents.
Coggins "took elaborate steps" to hide his fraud
According to the SEC, Cora Gables and Coggins violated the antifraud provisions of the federal securities laws. The Commission also asserted that Coggins the Investment Advisers Act by aiding and abetting Coral Gables' violations.
The SEC is seeking injunctions, disgorgement of allegedly ill-gotten gains with prejudgment interest, and financial penalties against the defendants.
"As we allege, Coggins drew in investors by suggesting that he was an experienced manager with a highly successful private fund and then took elaborate steps to conceal the truth of his fraud, including destroying evidence after being contacted by the SEC," said Kurt Gottschall, Director of the SEC's Denver Regional Office.
————————————————–
Have a story you want USA Herald to cover? Submit a tip here and if we think it's newsworthy, we'll follow up on it.
Want guaranteed coverage? We also offer contract journalism here.  Just be sure you're comfortable giving up editorial control because our journalists are dogged and will follow the story through to the conclusion. The story will be published to our exacting standards, without regard for your preferred slant.
Want to contribute a story? We also accept article submissions — check out our writer's guidelines here.