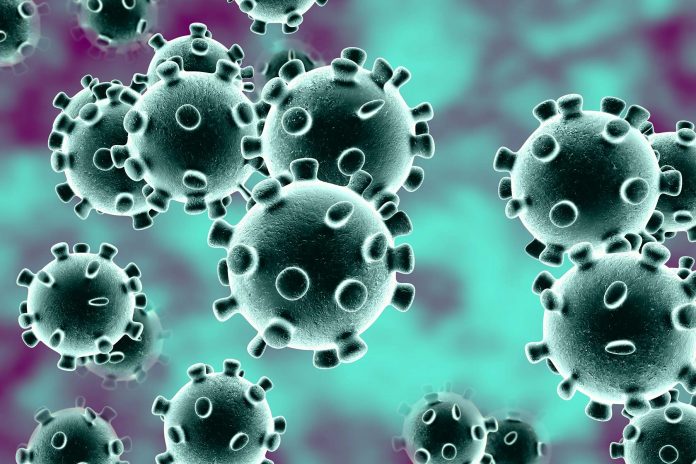 Drugmakers Pfizer and Moderna are testing their coronavirus vaccines against the mutant COVID-19 strain spreading in the United Kingdom.
In a statement, Moderna said it expects that "vaccine-induced immunity would be protective against the variant recently described in the UK; we will be performing additional tests in the coming weeks."
On the other hand, Pfizer is collecting data and other pertinent information on how well blood samples from immunized people "may be able to neutralize the new strain."
The U.S. Centers for Disease Control and Prevention (CDC) said the mutant COVID-19 strain has not been detected in the country yet.
The mutant COVID-19 strain could already be in the U.S.
However, on Thursday, the CDC suggested that "given the small fraction of U.S. infections that have been sequenced, the variant could already be in the United States without having been detected."
CDC added that the likelihood of importing the virus strain accelerates given the travel of people between the United States and the United Kingdom. The agency also noted the high prevalence of the variant in the cases recorded in the UK.
Concerns are mounting regarding the mutant COVID-19 strain while Operation Warp Speed continues to distribute the Pfizer and Moderna vaccines nationwide.
Health care workers in the U.S. started receiving the jab with the Pfizer-BioNTech COVID-19 vaccine a week ago.
This week, Moderna's vaccine became available after obtaining the green light for emergency use from the U.S. Food and Drug Administration (FDA) on Friday.
The World Health Organization (WHO) said the mutant COVID-19 variant was discovered in southeastern England as early as September and had been detected in other areas of the world including Australia.
U.S. Surgeon General Jerome Adams said the new COVID-19 variant "doesn't change what we need to do" in terms of practicing health protocols.