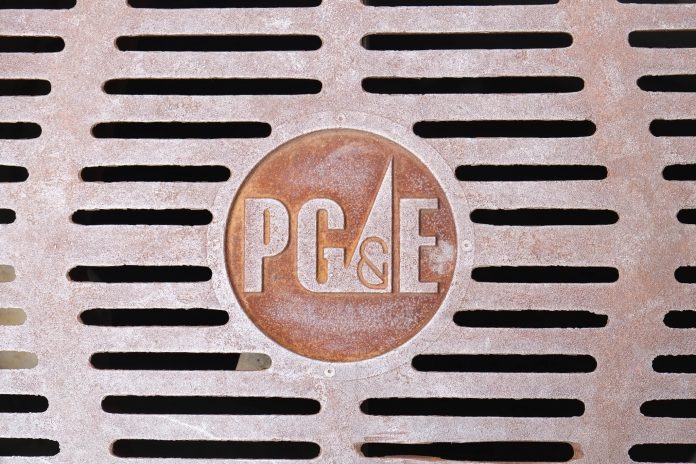 Pacific Gas and Electric (PG&E) Corp filed for Chapter 11 bankruptcy protection on January 29, 2019. The company says they do not face an immediate cash crisis. Future liabilities from California wildfires leave them concerned. The company pledged that all electric and natural gas services would stay on.
Overcome Upcoming Problems
PG&E
is the largest power provider in the United States. They hope bankruptcy court helps them overcome upcoming problems. They expect liabilities to total more than $30 billion.
Tapped Out Revolving Line of Credit
In November 2018, the corporation said that they had already maxed out their revolving line of credit
. Officials made that announcement with the United States Securities and Exchange Commission. At that time, the company had borrowed $3.3 billion dollars.
PG&E Hoped to Pay Off Short-term Debt
The corporation said they were investing the money in short-term investments. They had hope to pay off debt as it matured allowing them to avoid bankruptcy.
PG&E may Face Prosecution in 17 Wildfires
Woes have been going on for quite a while at PG&E Corp. They had already filed for bankruptcy protection in 2001. The company blamed the energy crisis then.
Faulty Lines
State officials found that faulty lines were
partially
at fault for many of California's recent wildfires
. California's state fire agency said that these lines sparked at least 17 wildfires. The agency turned over their findings to district attorney's offices. These offices in Northern and Central California can then choose to persecute.
Camp Fire Questions Remain
Courts may still find that PG&E Corp. is guilty of starting the Camp Fire. This fire is the deadliest in the state's history. Not counting that fire, over 2,700 people have sued the company in 200 different lawsuits.
California law says that people can sue utility companies if their equipment contributed to fires
.
People can win suits against the utility even if all the equipment meets state and federal requirements
.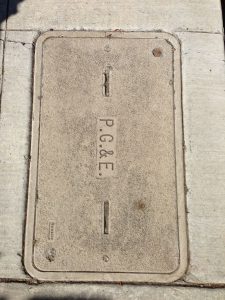 PG&E's CEO Steps Down
The company also announced the resignation of their Chief Executive Officer Geisha Williams.
PG&E's executive vice president and general counsel John Simon will serve as the company's interim CEO
.
State Lawmakers Try to Bring Relief
State lawmakers passed legislation to try to protect PG&E in November 2018.
During arguments, State Senator Bill Dodd said that filing for bankruptcy would be the worse outcome
. Lawmakers designed the new law to allow utilities to take on a surcharge to customer bills. Now, Dodd says that energy costs will skyrocket leaving communities and consumers suffering.