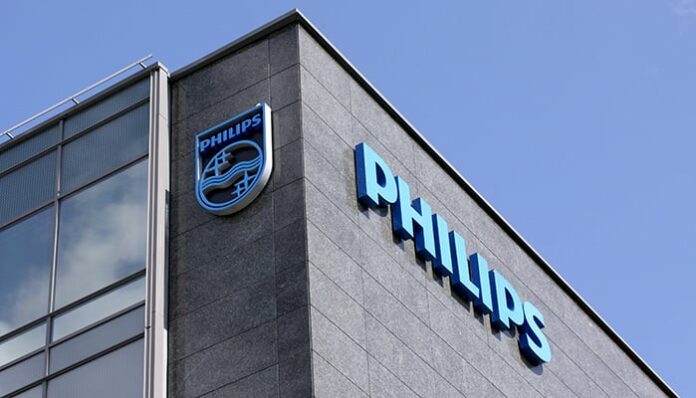 It's not every day a company finds itself thrust into the maw of a multimillion-dollar settlement. Yet, for Koninklijke Philips NV, Thursday was that day. The company confirmed that it had reached an initial settlement of a colossal $479 million. This settlement aims to appease plaintiffs alleging economic damages stemming from the recall of Philips' respiratory devices. But there's a catch – the final tally might surge or dwindle based on the number of claims made.
Philips $479M Losses Deal : What's This All About?
It's a scenario reminiscent of a ship navigating stormy seas. The heart of the issue revolves around the recall of an astounding 10.8 million CPAP, BiPAP, and ventilator machines. The culprit? A deteriorating sound-insulating foam. To remedy this, the proposed settlement guarantees predefined cash prizes for affected Philips RS North America customers. Plus, there's a cherry on top – extended warranties, cash incentives for device returns, and rewards for certain customers who replaced their devices post-recall.
Philips $479M Losses Deal : The Numbers Game
Now, let's crunch some numbers. Although the base settlement stands at $479 million, the pendulum could swing towards a staggering $1 billion if more customers jump on the claim bandwagon.