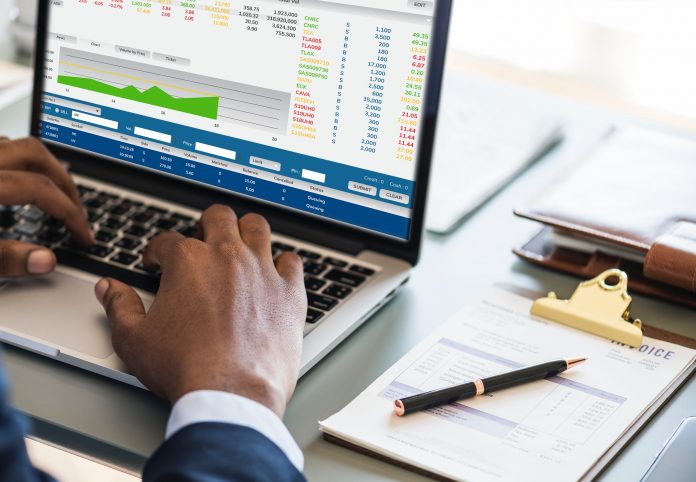 Phony Invoices Lead To Arrest
Jeremy Hare, of Philadelphia, is the president and managing partner of the staffing agency, Apollo Search Partners LLC. Recently, Hare ends up in police custody for allegedly submitting phony invoices and time cards. The purpose behind the submission is to obtain short term financing. Ultimately, Hare's actions defraud a commercial finance lending company out of $400,000. For the crime, Hare receives a criminal charge of one count of wire fraud.
Per the complaint, Hare manipulates the agreement he possesses with the commercial finance lender. For the record, the agreement allows Hare's company to borrow money in order to fulfill business requirements. Specifically, the lender offers short-term funding so Hare's company can meet payroll and other business obligations. Typically, this sort of short term financing is critical for smaller companies like Apollo so they can scale their business operations.
Things go awry when Hare's company, Apollo, provides the victim lender with invoices and supporting documentation (time cards) for each person Apollo staffs with a client. In this case, Hare submits nearly twenty invoices to the victim company despite Apollo never staffing most of the individuals to a client. It turns out that the neither the people listed on the invoices, nor the time sheets submitted with the invoices were for actual work at a client site. In other words, the submission from Apollo Search Partners to the victim lender is fraudulent. This sort of finance structure is especially problematic in that the finance provider receives payment from the end client. As such, and because there's no actual client, there's no money either. And therein, lie the problem and fraudulent activity.
Wire Fraud and Serious Consequences
As for the invoices, the victim company provides funding of approximately $400,000 to Apollo between June and August 2017. Equally disturbing is the victim company has yet to receive recompense for the funding to Apollo, for the phony invoices. Finally, the wire fraud charge is punishable by a maximum penalty of 20 years in prison and a $250,000 fine, or twice the gross gain or loss from the offense.